YASUYUKI KOBAYASHI, sorry for shouting but when we saw this via アートスピリッツ:ART SPIRITS we went a little crazy! Yasuyuki Kobayashi the mastermind who created the ever so lovable Mikankappa みかんかっぱ Fruit Monster Kudamon and the non-edible but cool Currygon Kudamon Curry Monster comes up with an SD version of Ultraman SEVENGER! We have never seen SEVENGER so cute before and armed with google translater we "think" SEVENGER Q Collection is nearly ready to order! Thos movable eyes on SEVENGER giving you the ability to have various expressions is the icing on the cake, HA.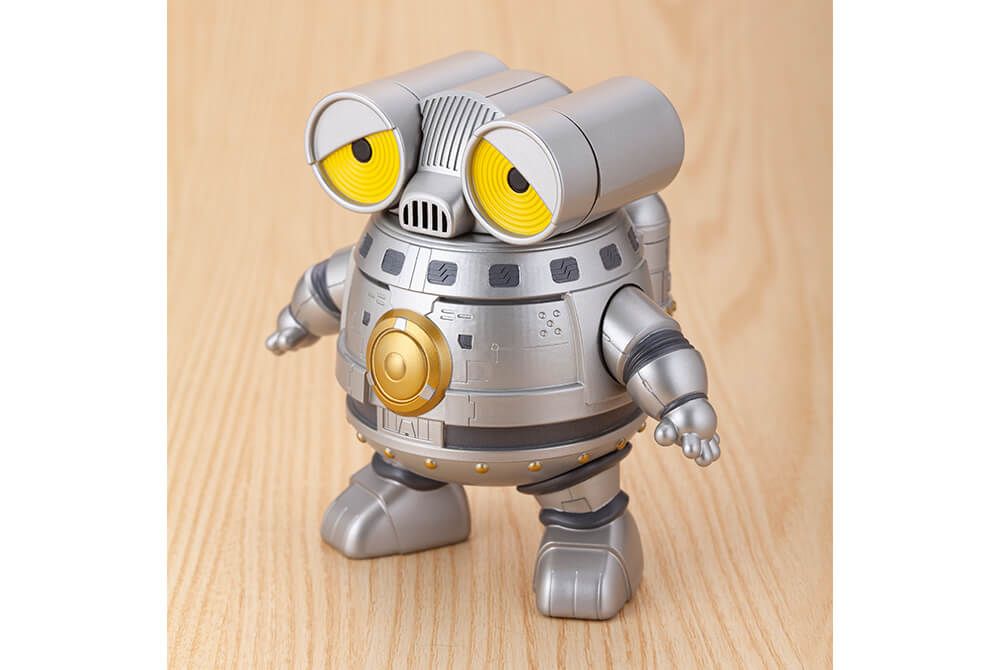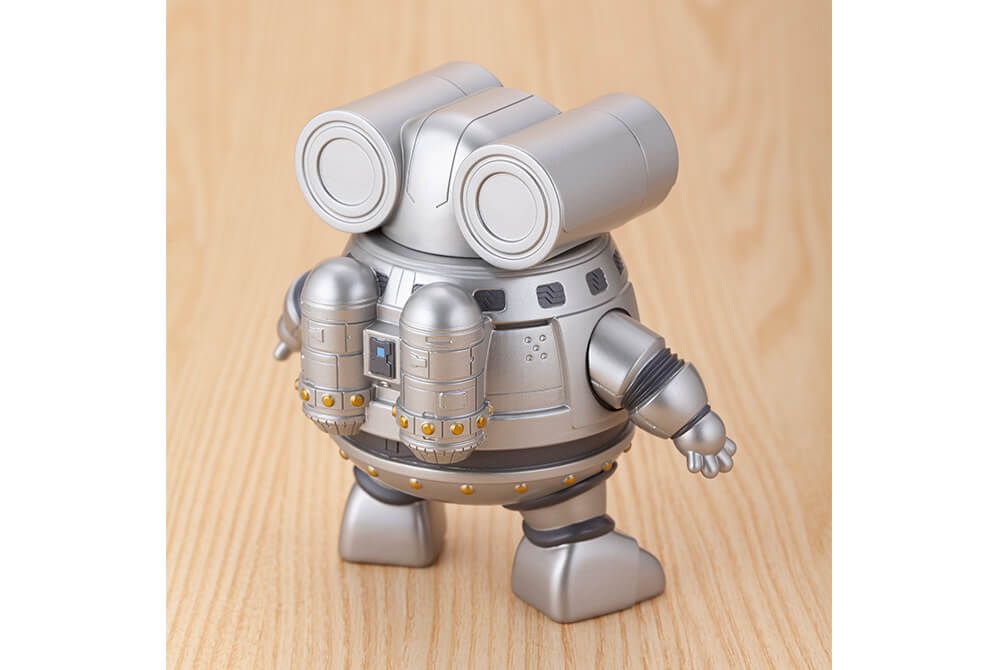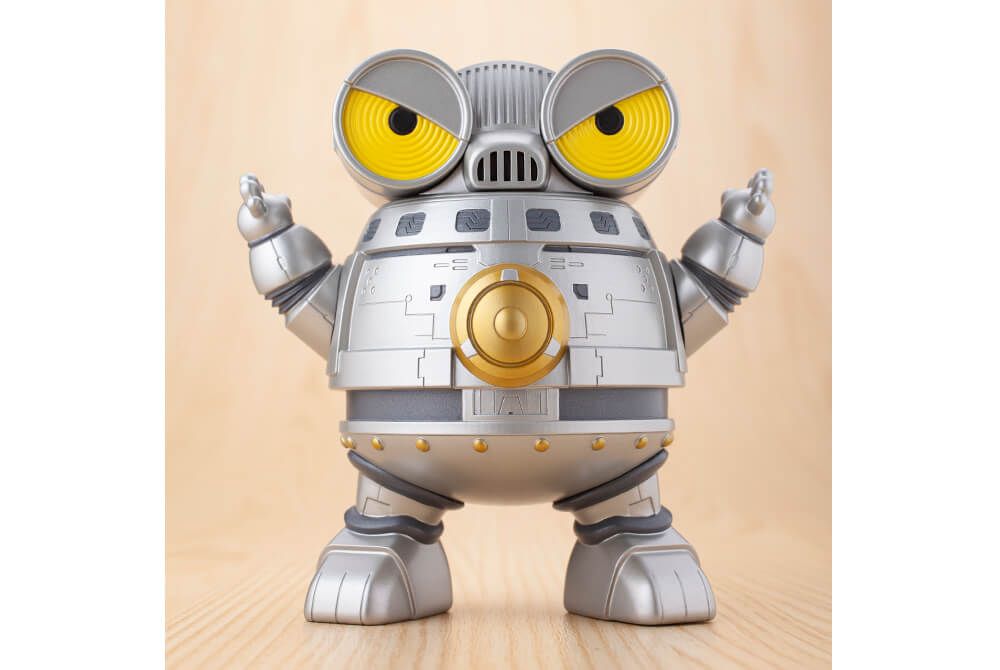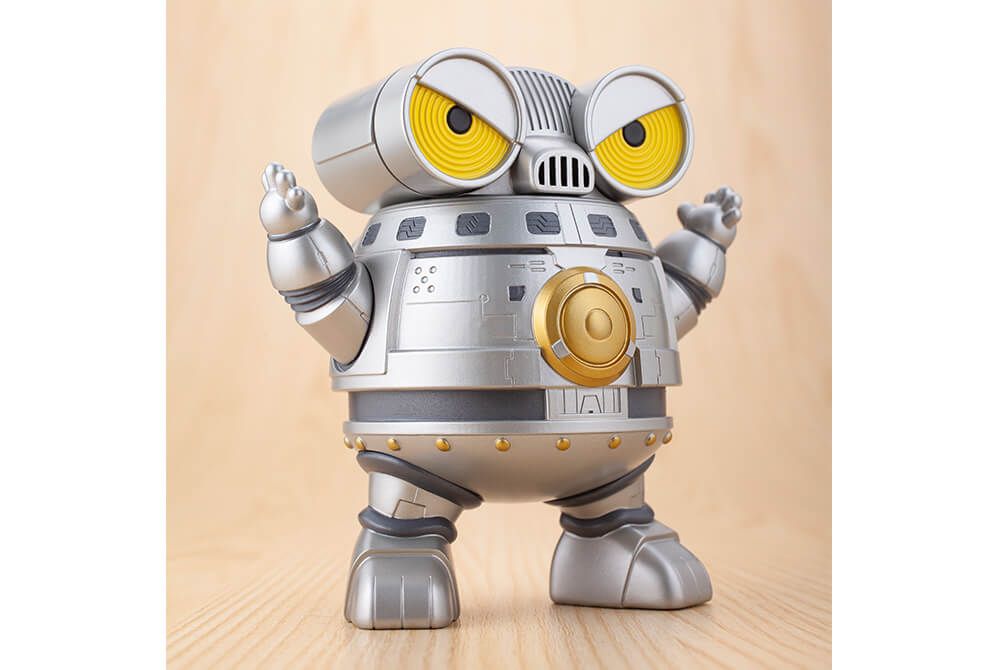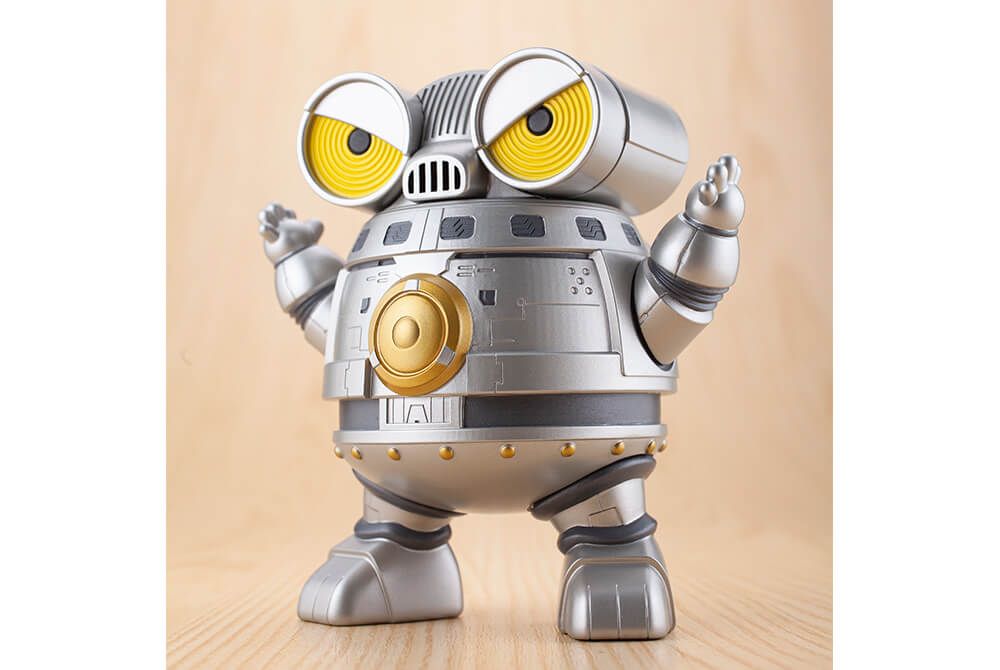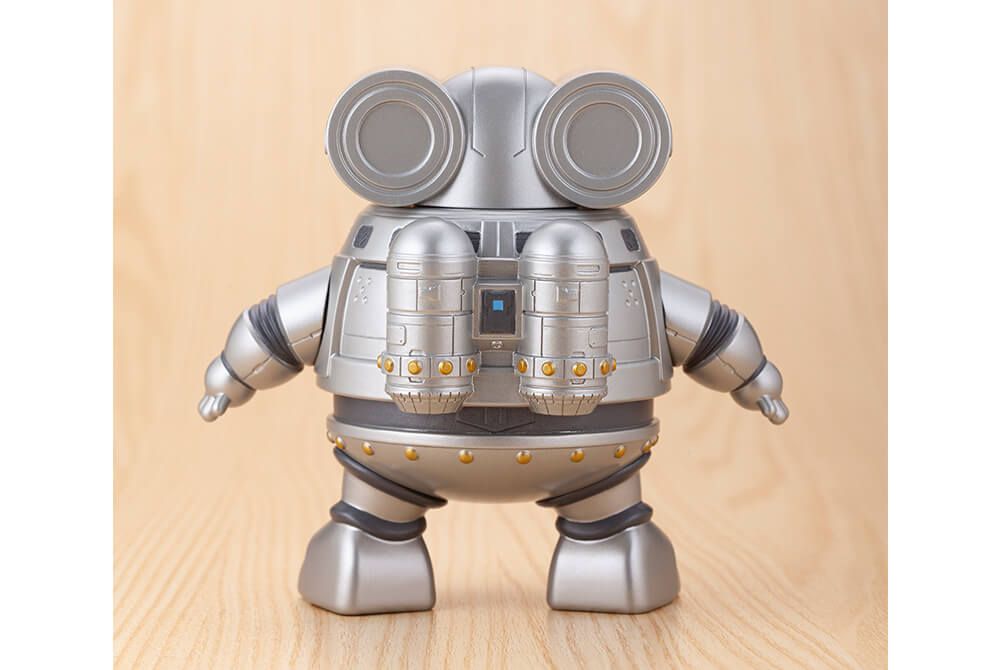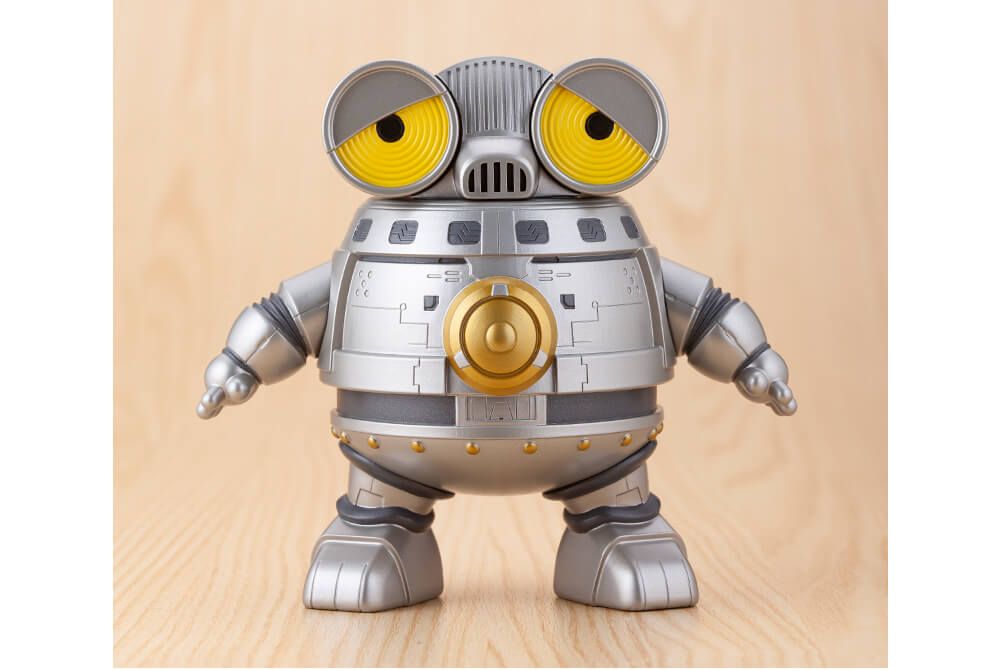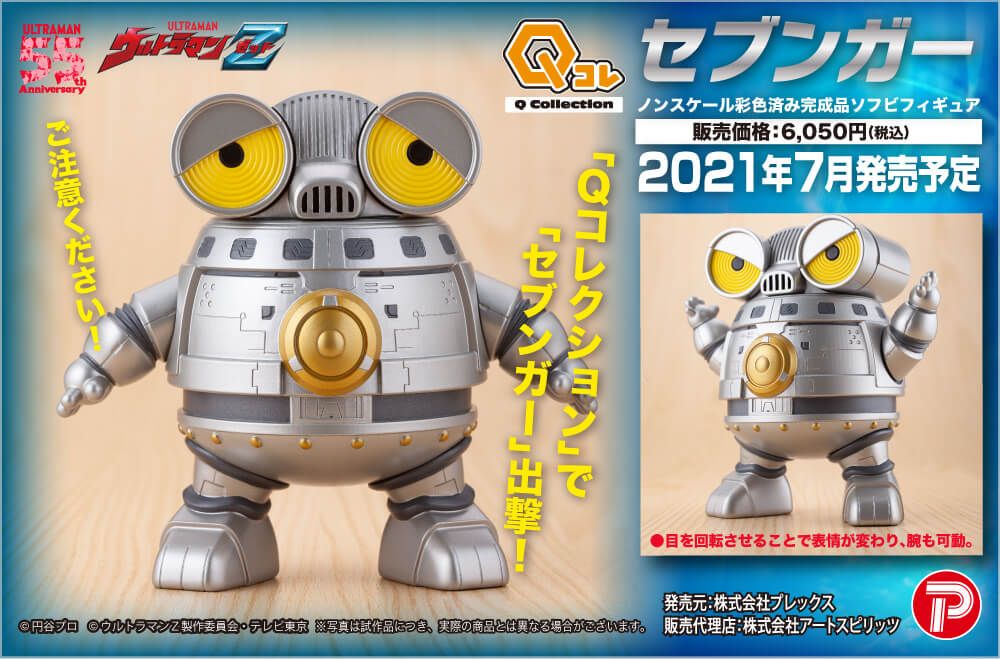 Scheduled to be released in July 2021
WHERE: https://artspirits.biz
Qコレクション セブンガー
価格:6,050円(税込)
発売時期:2021年7月発売予定
原型:YASUYUKI KOBAYASHI
彩色:野口真功
発売元:株式会社プレックス

Find Mikankappa on Twitter and Facebook.
(all info and media lifted from artspirits)
If you want to get your Designer Toy news first, you should look to download our new TTC Mobile App. Designer Toy news direct to your smartphone. No dealing with social media algorithms.
IT'S FREE.