Get ready for take-off and join STARDVST in a new chapter! toy artist, graphic designer and illustrator from the Netherlands, will see STARDVST pave a new foundation and focus on himself after parting ways with Dolly Oblong back in 2017. It has been more than four years since STARDVST last creation, he is ready to hit you with something special and a taste of what's to come! If you have followed Dolly, you would identify STARDVST work from the likes of "The Dairobo-Z" all the way to the customs vinyl toy was 100% STARDVST behind it. Love the classic Kidrobot Dunny? Meet MechaniDunny, a custom 3-inch dunny that took inspiration from Mechani-Kong from the 1967 movie 'King Kong Escapes'. STARDVST is all set for the comeback and to take you along the ride. If STARDVST produces anything like his customs from back in the day we are in for a treat! Looking forward to more Dairobo-Z and his own IP's. STARDVST look s like he's done a great job on the custom and like he's never left the scene! MechaniDunny looks Wanna join the adventure lookout for MechaniDunny, which drops tomorrow!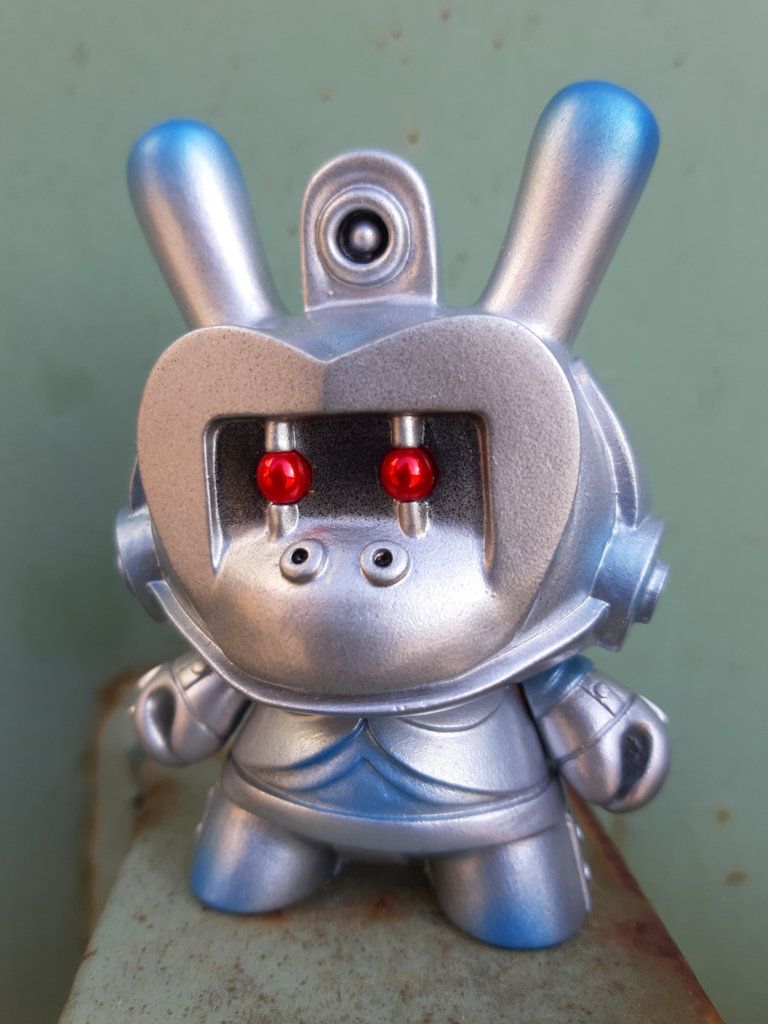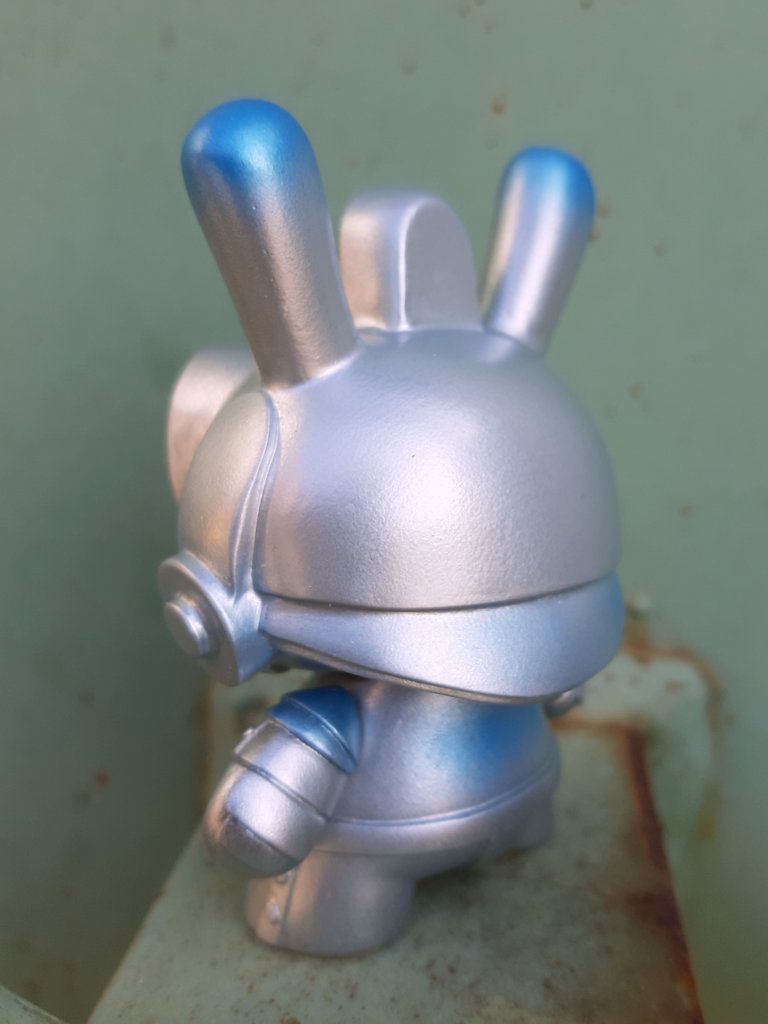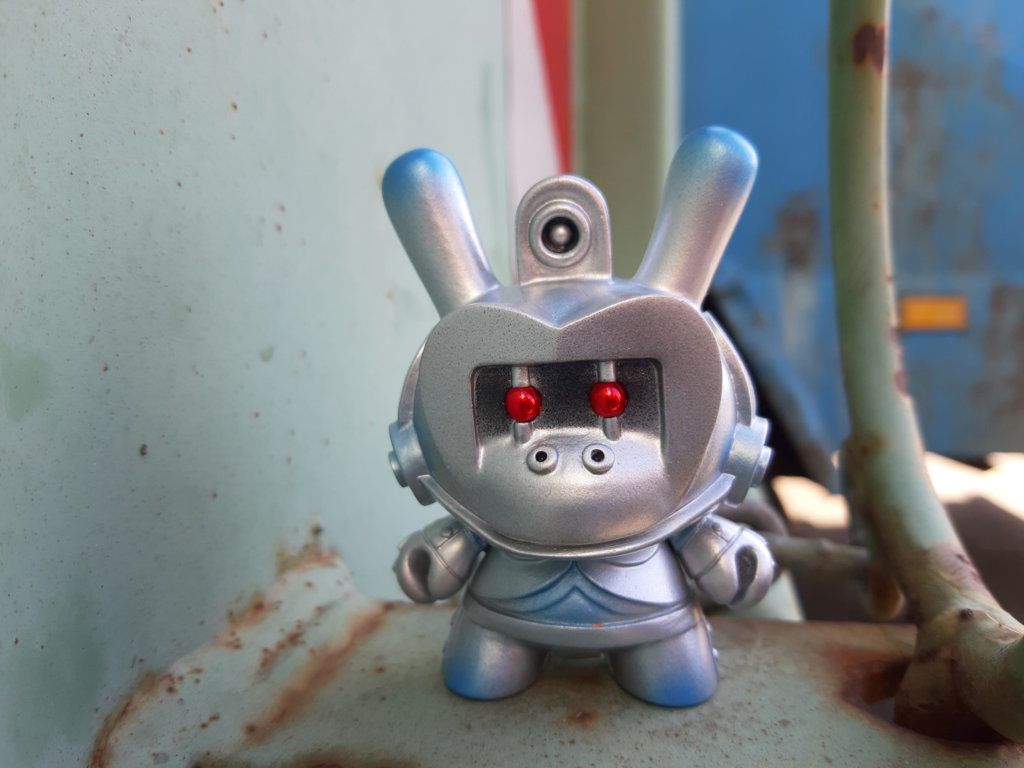 From the love of both robot and monsters, a robot monster seemed only fitting for STARDVST first toy release since STARDVST reboot. It's painted with metallic acrylic paint and sculpted on with 2-part epoxy clay.
Release Date: March 4th 10pm CET
Edition Size: Limited edition of 2
Price of Release: €100 each, shipped from the Netherlands and international shipping included.
Find STARDVST via Instagram.
You can get your daily Designer Toy fix from our TTC Mobile App. It's free too! FREE! Download on the iPhone or Android smartphones. Search for "The Toy Chronicle" and all your Designer Toy wishes will come true! Pretty much.
Did we fail to mention IT's FREE.