INTERNATIONAL FANS REJOICE! Collectors had the chance to own the Kaiju One x Bigboytoys SC Braver BRAVRE MAN via last months SC Braver Pop-up! Like we said last month HERE, Fighting its way into the new year is BRAVRE MAN! WWF move over there's a new champ in town! We didn't see this coming! Kaiju one linking up with Bigboystoys FOON! "SC Braver" takes another chapter paying homage to his love of wrestling! To set off Chinese New Year BRAVRE MAN made its debut at SC Braver Pop-up YIU YAO 要有. NOW the allocated stock for the online raffle starts for the 「Braver Man」
"When Kaiju one meets Bigboystoys, we bring you the wrestling legend, a huge fan and deeply inspired by the "SC Braver"story, the BRAVRE MAN!!!!!"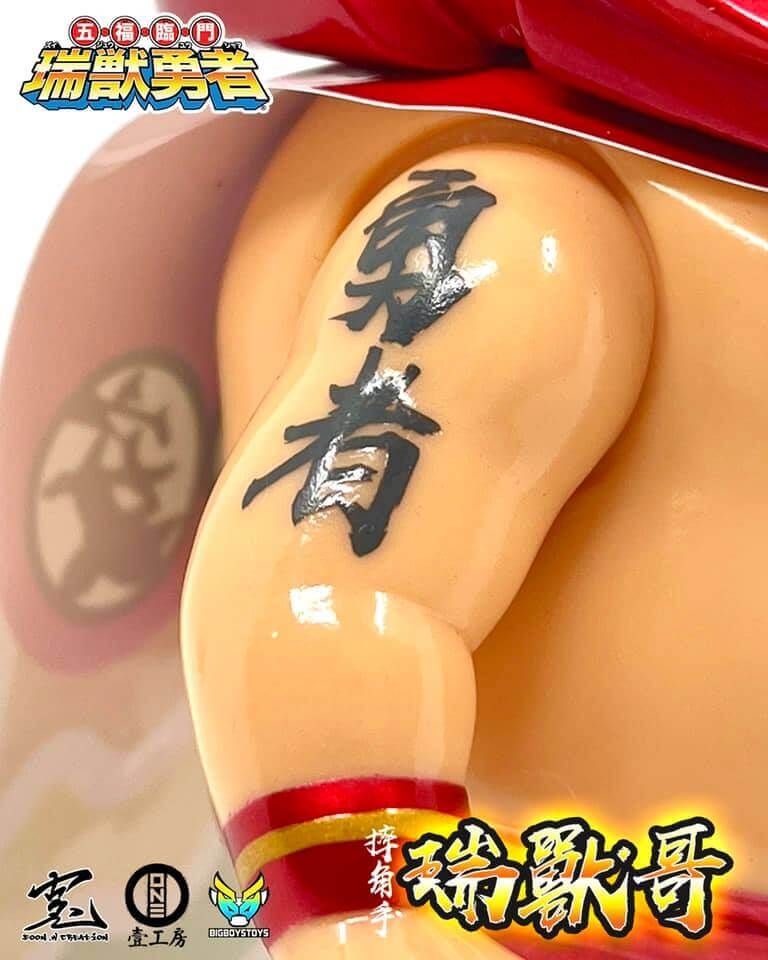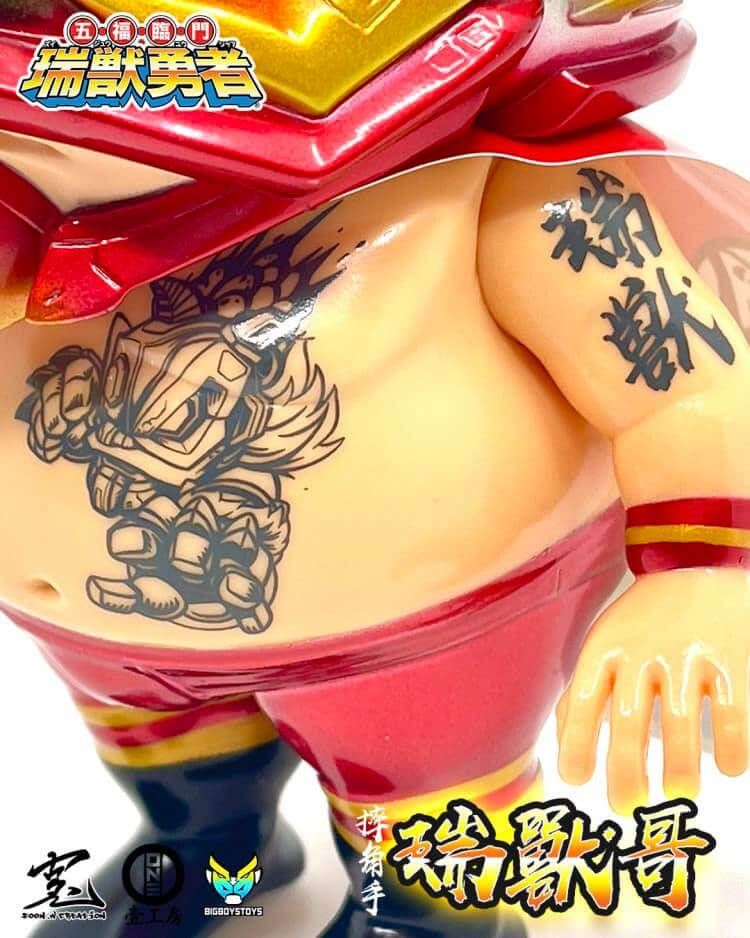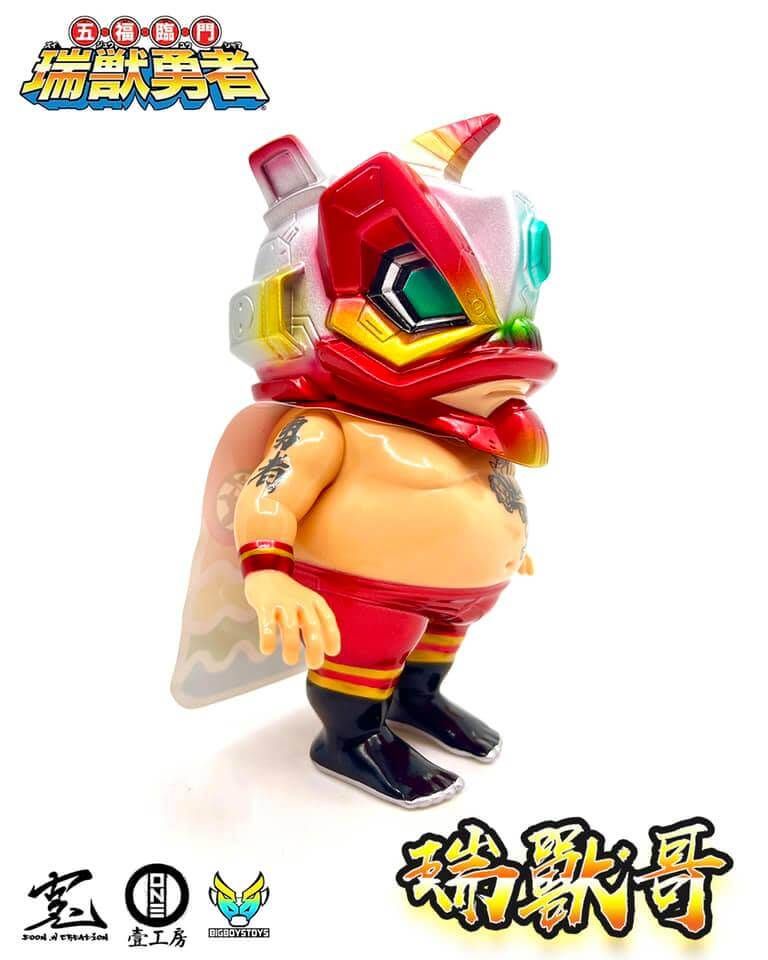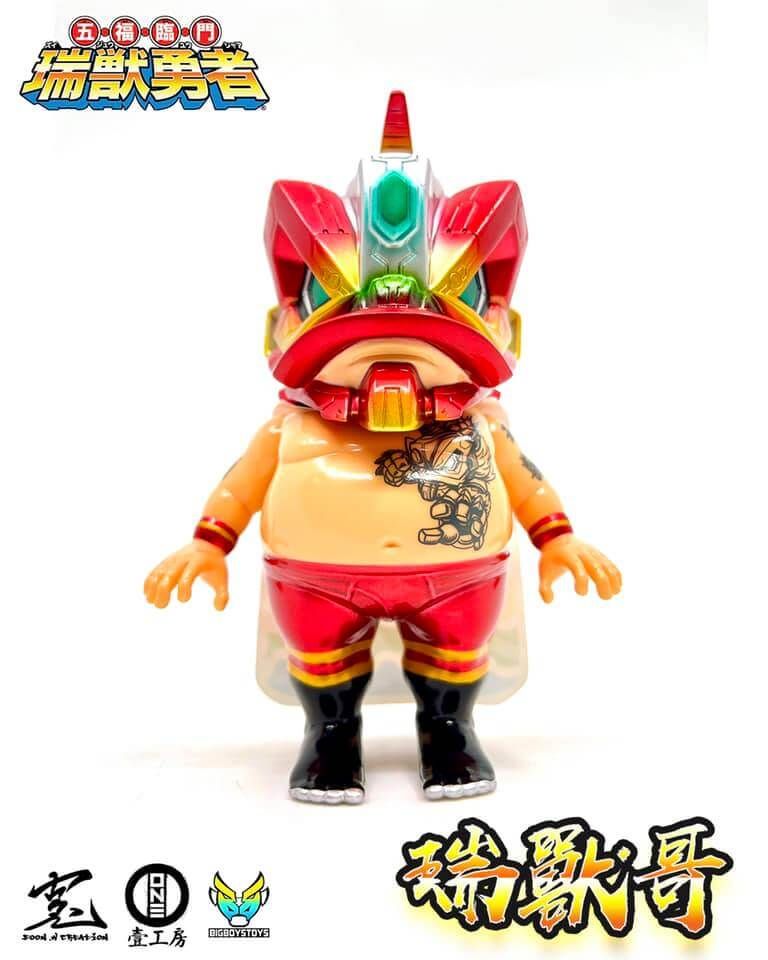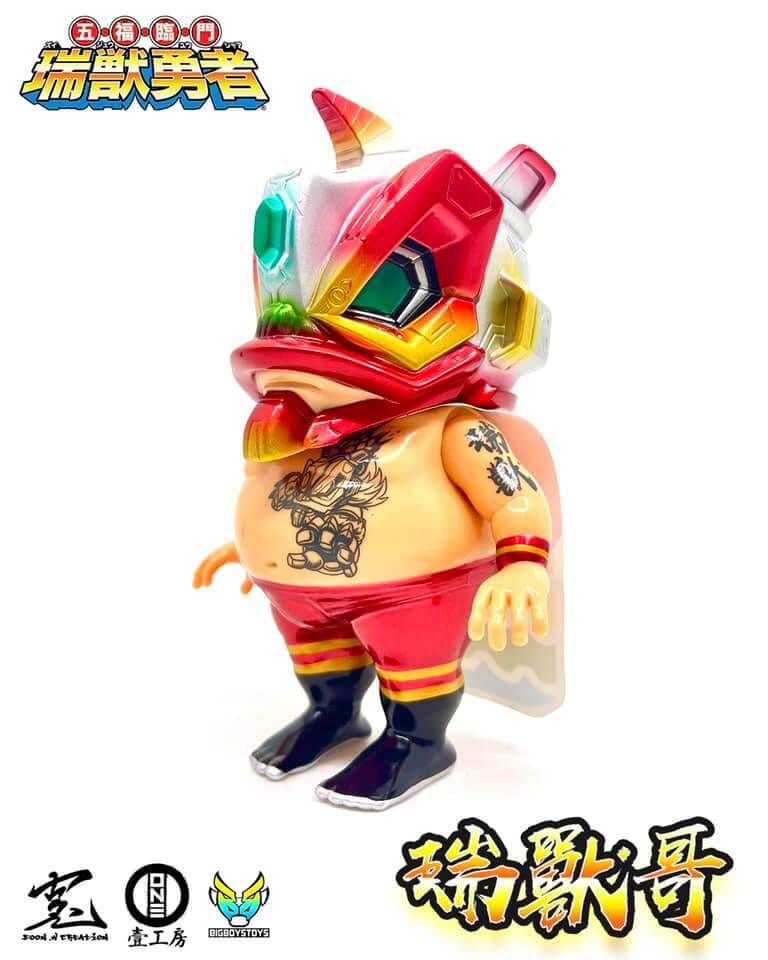 When Kaiju one meets Bigboystoys, we bring you the wrestling legend, a huge fan and deeply inspired by the "SC Braver"story, the BRAVRE MAN!!!!!
Time: NOW – 11/3/2021 23:59 HKT
Raffle details:
1.DM the following info to them on IG/ Facebook.
(1)Name, (2) shipping address,(3)Tel, (4) Email address, (5) PayPal account
Price: US$89/pc
Shipping: US$20 (Hong Kong district: HK$50)
Size:14cm
Order will be shipped on or before 22nd Mar 2021
*only raffle winner will receive IG DM on or before 13th mar 2021. 
*Order will be canceled if payment cannot be settled within 2 days
*one for each person
*once entered the raffle means you agree to purchase this item, raffle winner who fails to settle payment will be black-listed for a future event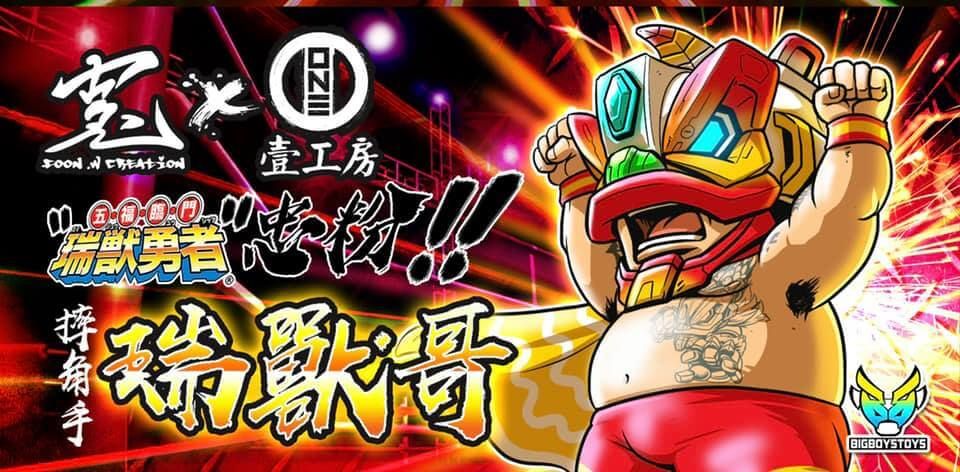 @foons_creations @bbt_designer_toy_series @kaiju_one
You can get your daily Designer Toy fix from our TTC Mobile App. It's free too! FREE! Download on the iPhone or Android smartphones. Search for "The Toy Chronicle" and all your Designer Toy wishes will come true! Pretty much.
Did we fail to mention IT's FREE.