Over two years in the making, Junko Mizuno "Mermaid's Purse フィギュア " has finally been shipped to collectors and now its time for Junko's fans who missed out on the first drop to own Mermaid's Purse! Who's ready to dive right back into Junko Mizuno's art?! Junko Mizuno fans of new and old, Junko brings you one of the most detailed pieces, "Mermaid's Purse". You better have your purse too, HA. For those who missed out there's a chance to own one right NOW (hopefully you won't have to wait over 2 years, HA!)
Traverse the ocean for a beauty like you've never seen. 
The radiant sun shining onto the seafloor, teeming with life, corals the colours of rainbows spread out in all directions and schools of fish swim in perfect synchrony. Flow with the currents in a paradise unparalleled and lay eyes on the lustrous beauty of Mermaid's Purse. Feel the power and energy of feminine might, and celebrate the birth of a new baby shark. 
Based on the exclusive wood print for Hi-Fructose magazine in 2011, Mermaid's Purse by Junko Mizuno depicts a couple's celebration of the birth of their baby shark. Mermaid's Purse by Junko Mizuno is brought to life in our first collaboration with the renowned artist.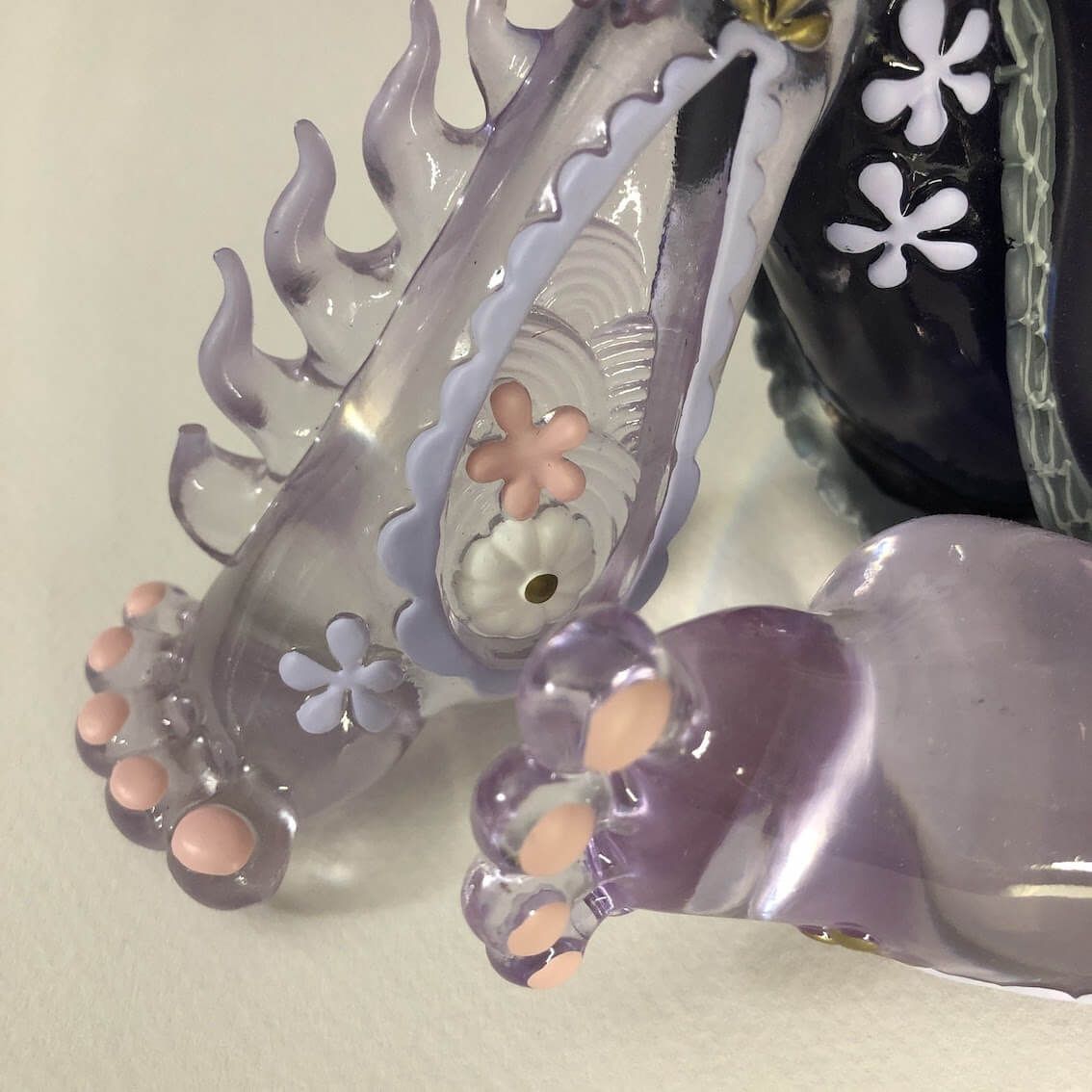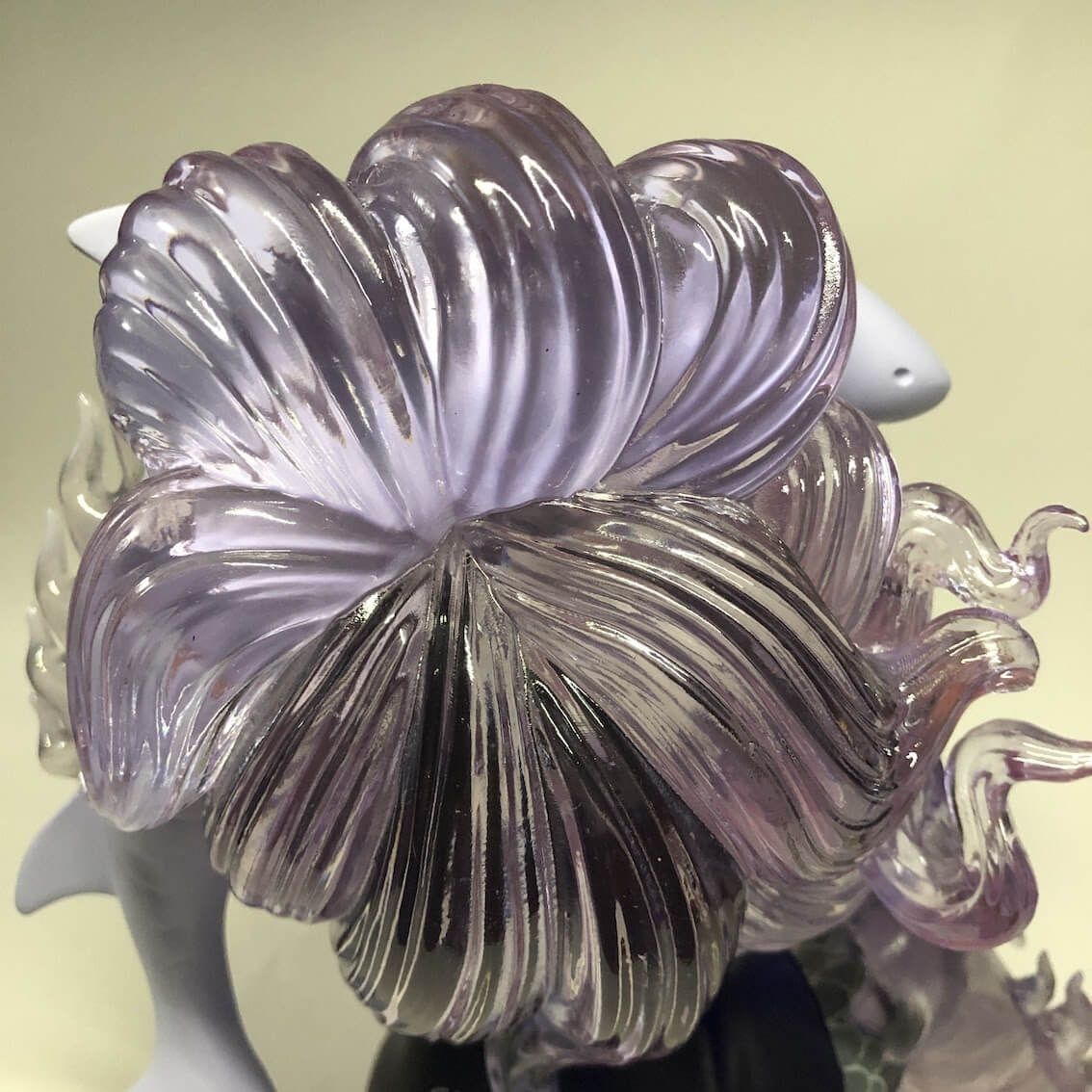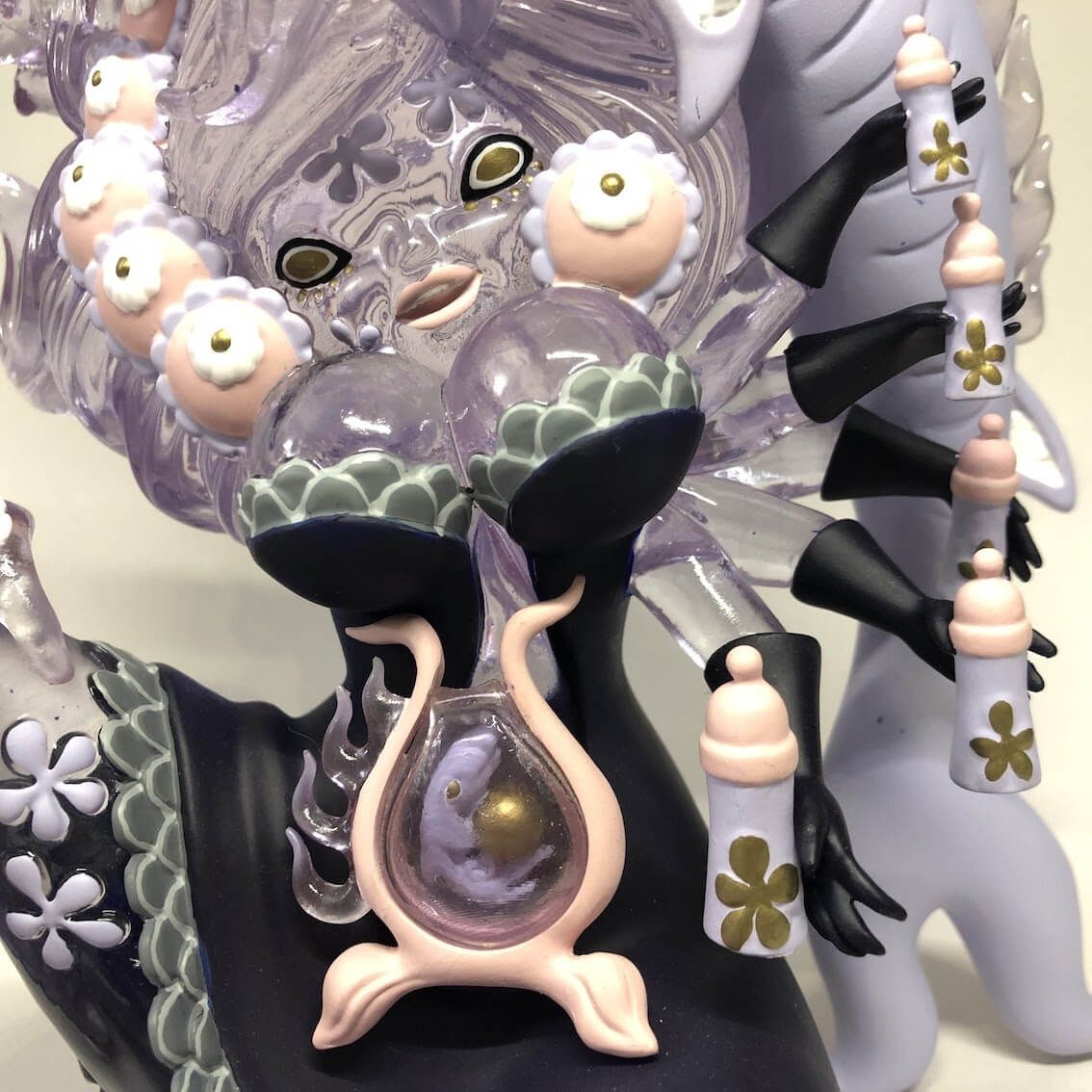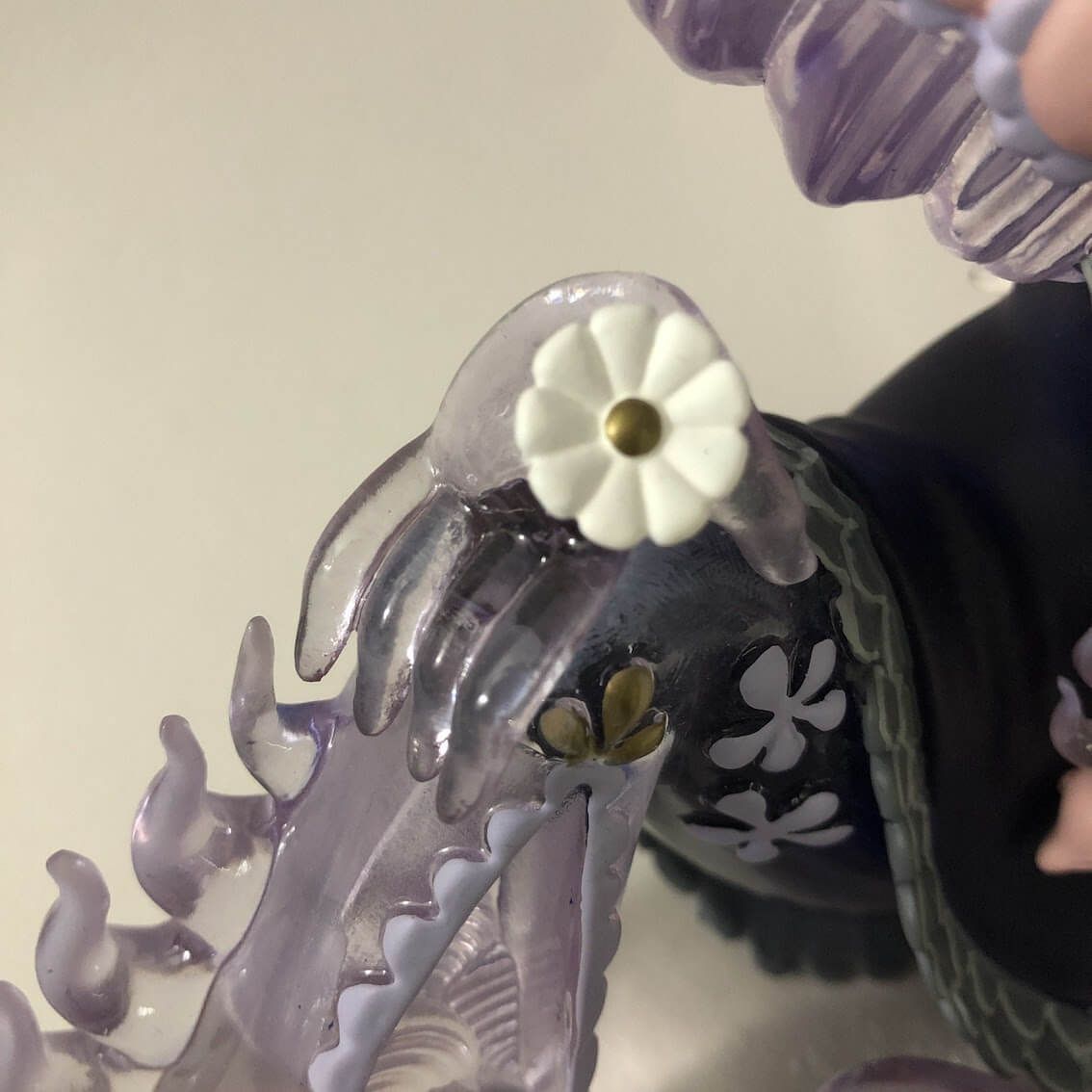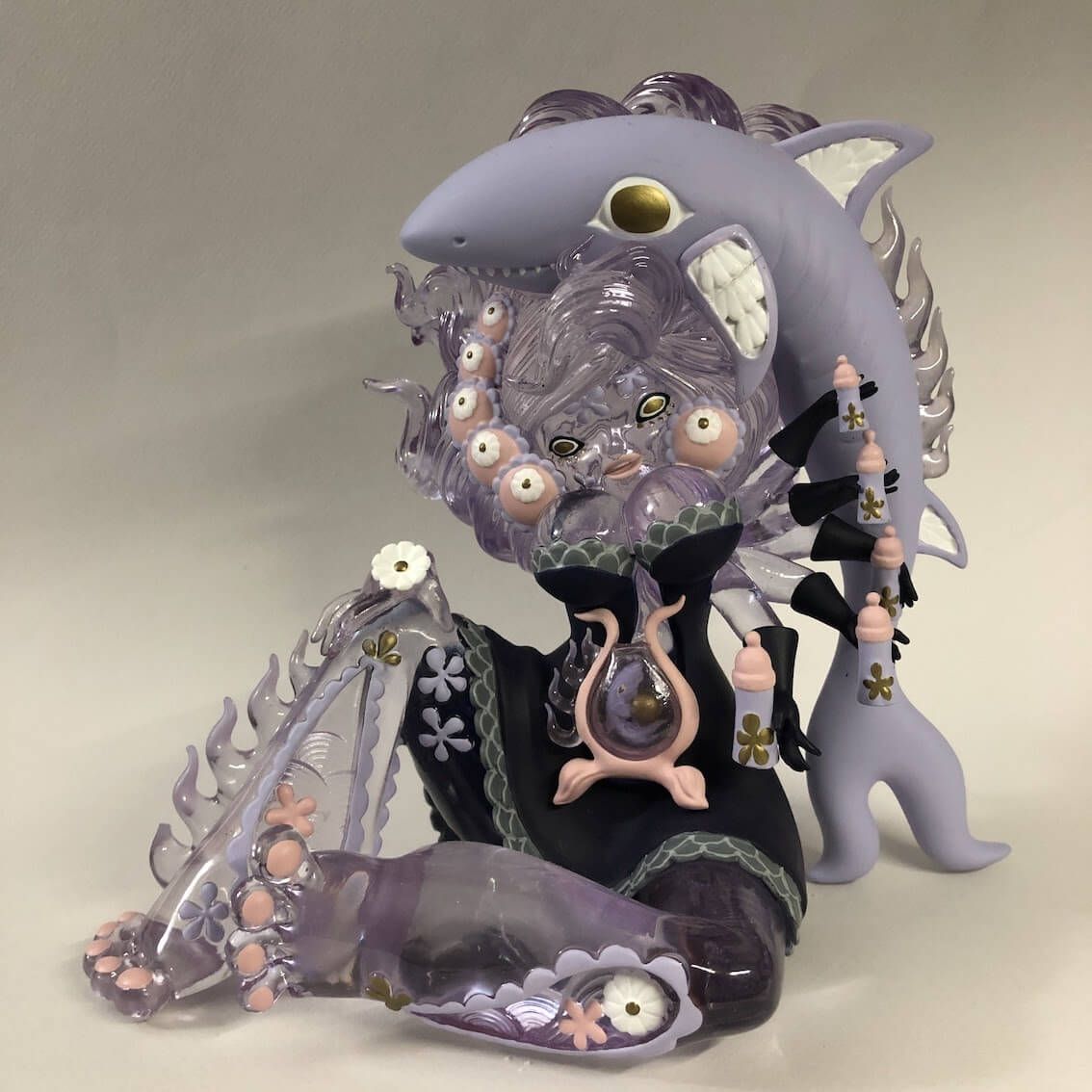 7.5″ Premium Resin Collectible
Limited Edition 
Free shipping worldwide
WHEN: NOW
WHERE: https://mightyjaxx.rocks
PRICE: $299 USD
Please note, do not contact us for updates on past pre-orders you can find Mighty Jaxx pre-order schedule HERE)
You can find Junko Mizuno via http://www.mizuno-junko.com/Instagram, Twitter  and Facebook.
If you want to get your Designer Toy news first, you should look to download our new TTC Mobile App. Designer Toy news direct to your smartphone. No dealing with social media algorithms.