The guys at Ko-Re Ko-Re have done it again! brining more soft vinyl goodness over from the Far East! The anticipated releases from Headlock Studio! Ko-Re Ko-Re is giving you a chance to own these gems from Headlock Studio which includes the Mini Oculus Beatnik Sets and Masato Kun.
There are small numbers of all three items and you can enter for only the Mini Oculus Beatnik T-Shirt set and a Masato Kun. Ko-Re Ko-Re
"In order to allow more people to own these items we will not let anyone win both styles of the Masato Kun figures, you can select your preferred version but you will not be able to be selected for both " – Ko-Re Ko-Re
Only a couple of days left to enter the lotto for your chance to own these badboys!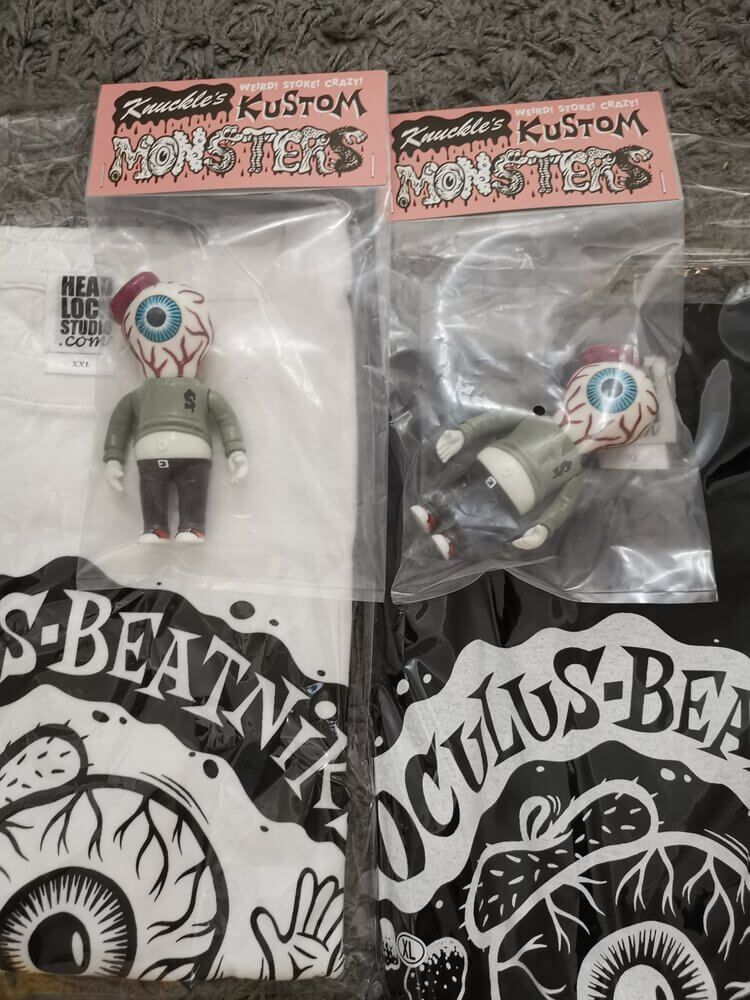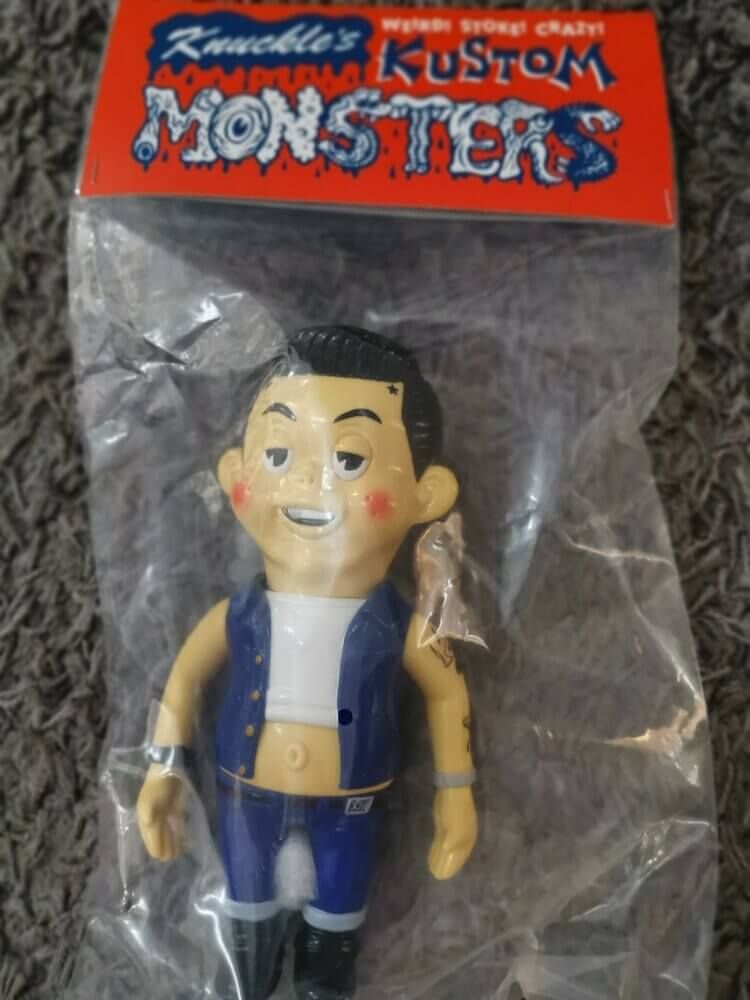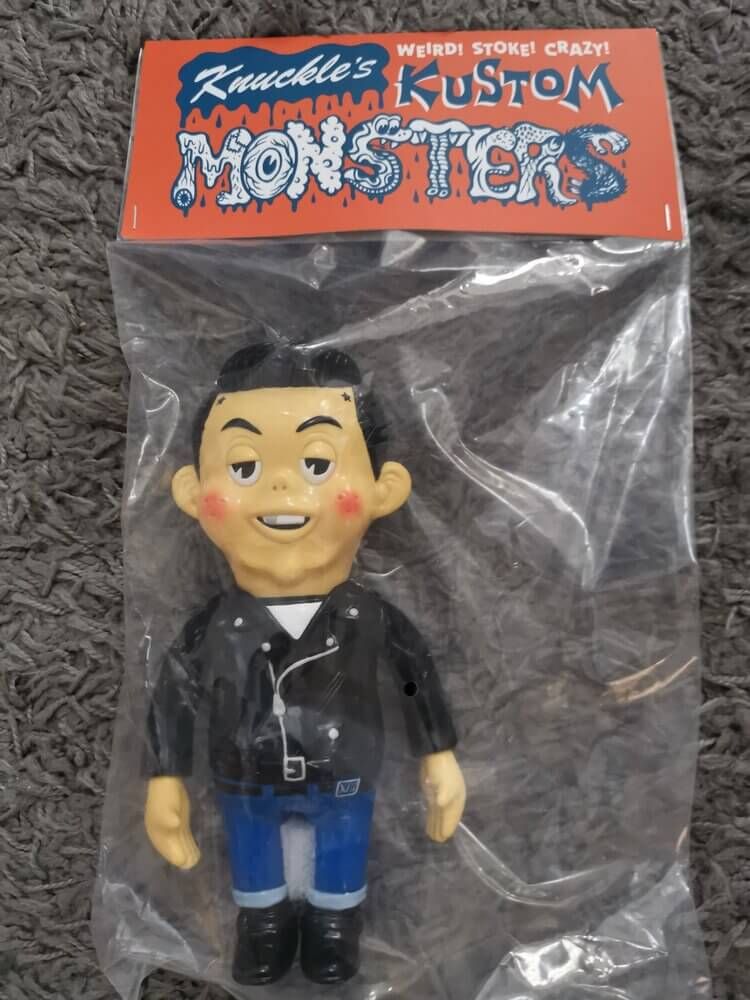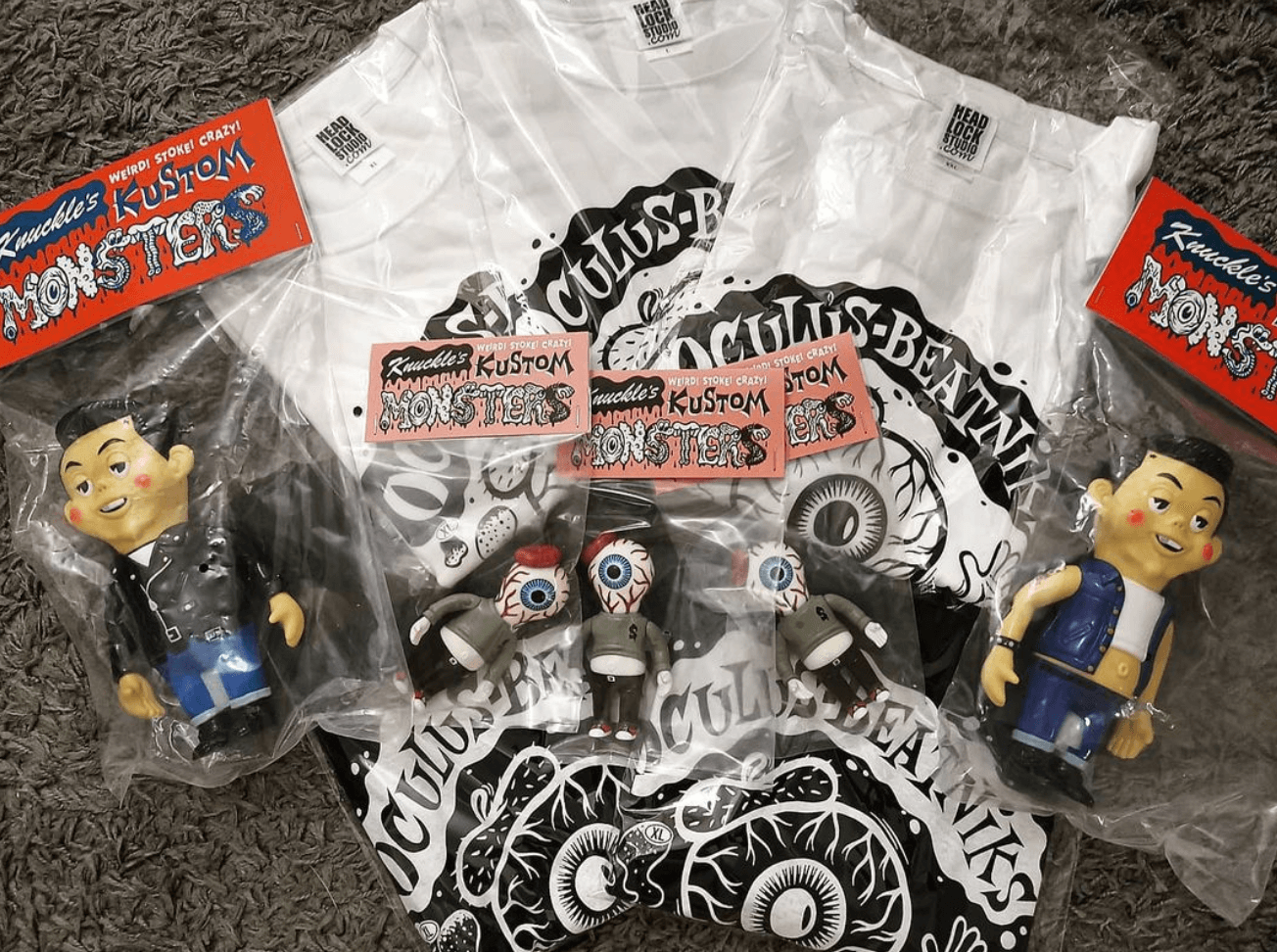 Items available are:
-Mini Oculus Beatnik with T-Shirt in Black or White, Sizes L, XL, XXL (Japanese sizing) £75 plus shipping
-Masato Kun Tattoo Version £95 plus shipping
-Masato Kun Leather Jacket Version £95 plus shipping
Please complete the Google Form HERE to enter and a reminder this lottery is open to UK and EU collectors ONLY. Please select your T-Shirt size and colour preference and your Masato Kun version preference, but please note we cannot guarantee either and will do our best to get as close to the size as possible for winners.
The lottery will close at 11:59pm (GMT) on Friday, March 5th and winners will be invoiced on Monday, March 8th. EU based lottery winners will be shipped directly from Hong Kong (thanks Brexit) and UK winners will be shipped from London as soon as possible.
headlockstudio goodness at http://spanky.shop-pro.jp
More designer toy goodness at ko-reko-re.com/
(all info and media lifted from Ko-Re Ko-Re)
If you want to get your Designer Toy news first, you should look to download our new TTC Mobile App. Designer Toy news direct to your smartphone. No dealing with social media algorithms.
IT'S FREE.