There's no stopping Vini Chav! Head Swap Meet is open for business.
There are talks of an underground medical facility. Some say you go in for the deals but you never come out! Available in multiple variants. You can swap the body with any head. Stretchy putty is included to keep your head on tight!
Monochromatics are short runs and Marbles are one offs.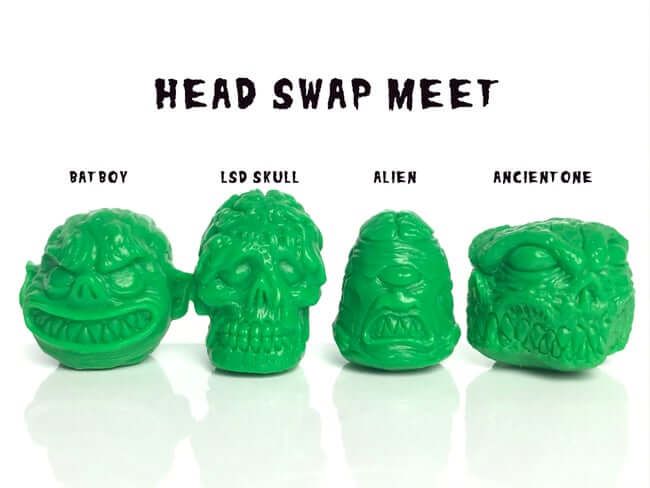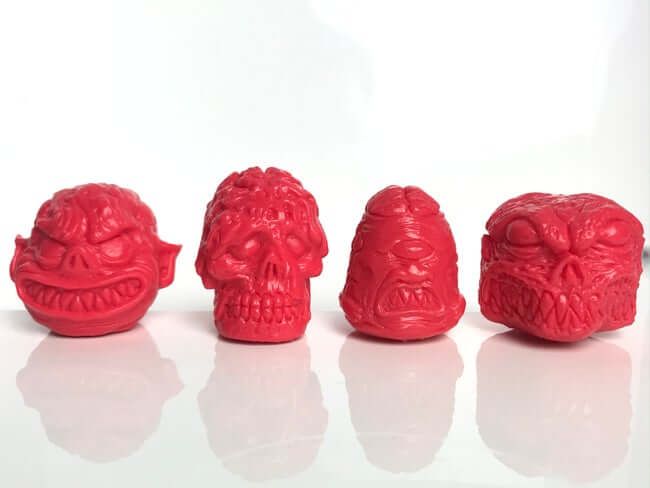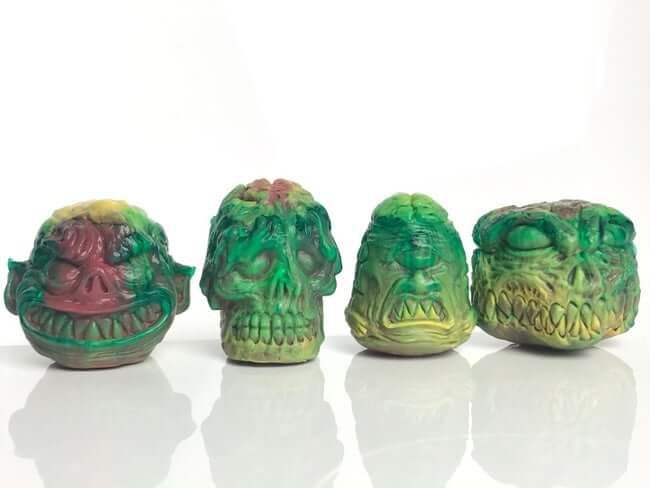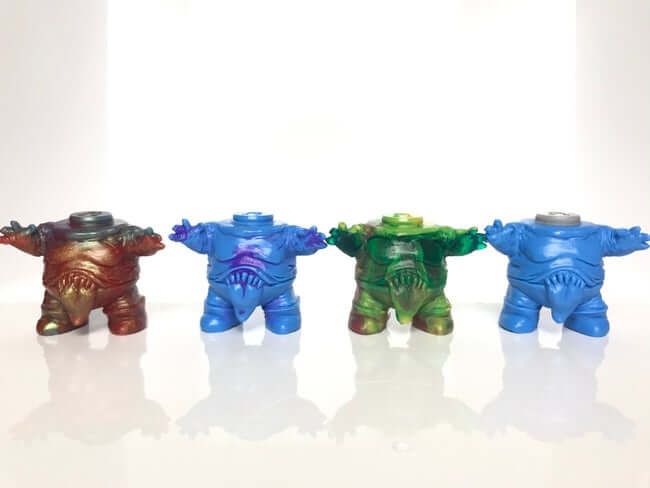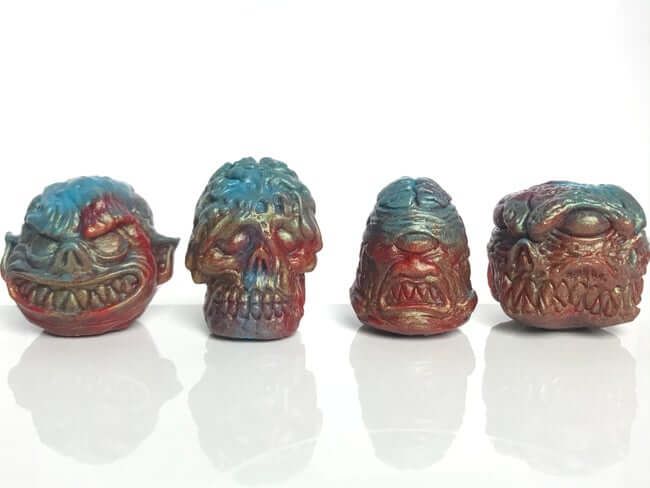 Available now vinichav.bigcartel.com.
Follow Vini Chav on INSTAGRAM.