Need apparel and merch to go along with your Chino Lam x POP MART designer toys? Well, this morning POP MART revealed the Chino Lam x GXG range! The Designer Toy Award winner gets his own apparel line as well as a surprise designer toy release! Chino's MAGURO Senpai has been at the forefront of Chino's art and now linking up with GXG to give you a new line of fashion. The bonus is a secret version of Chino's MAGURO Senpai will be revelled and at the GXG x Chino Lam x POP MART Summer Artist Launch!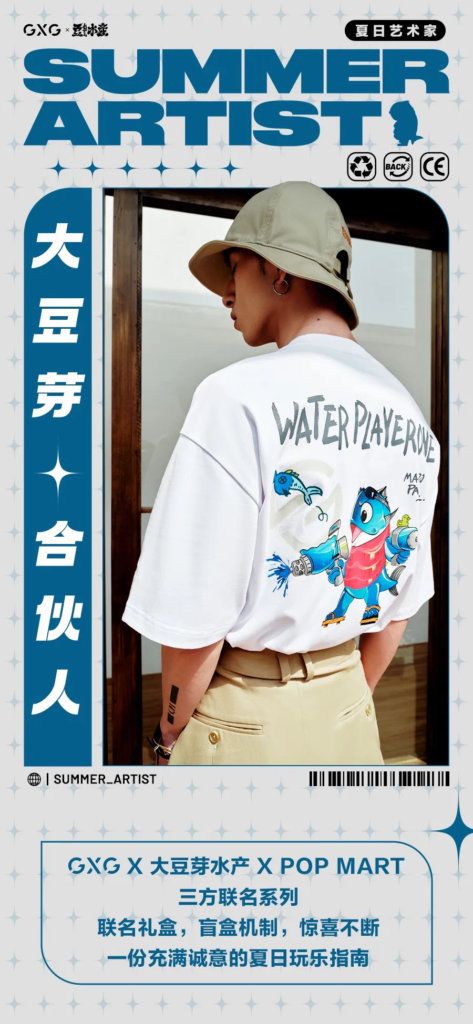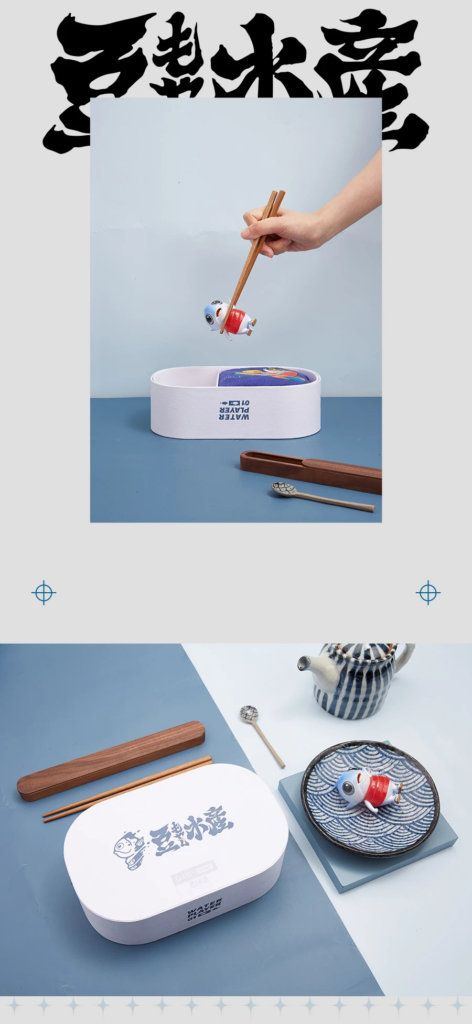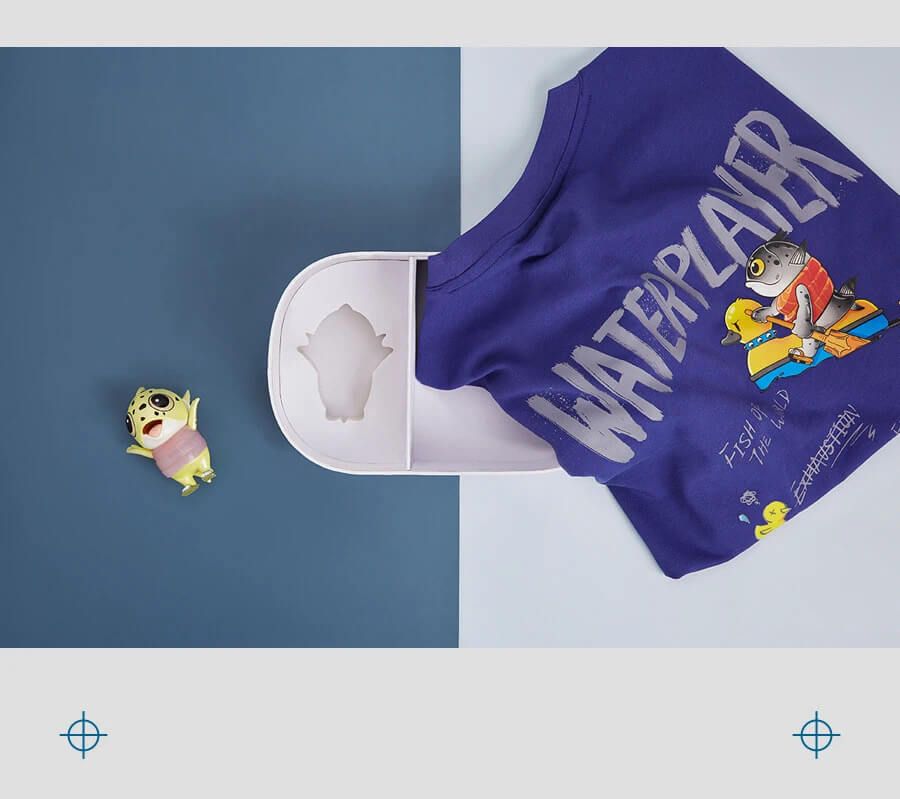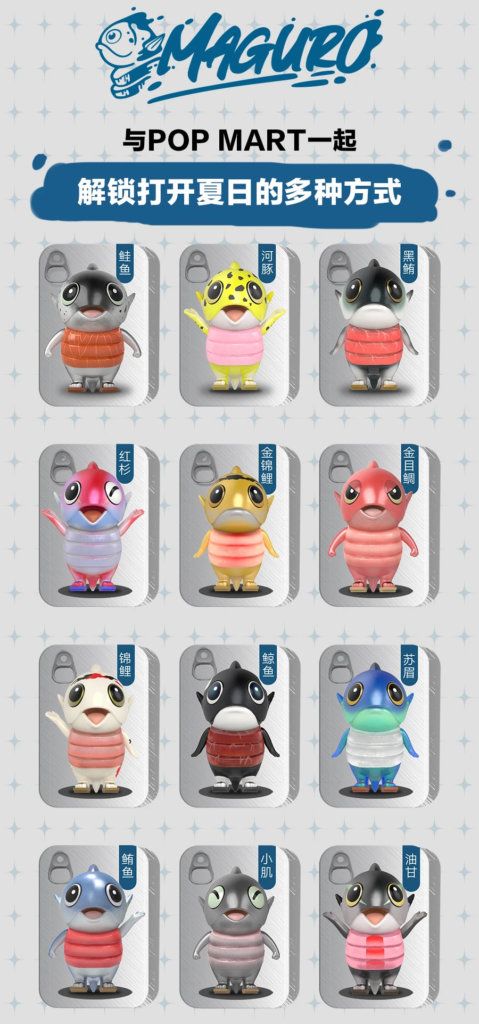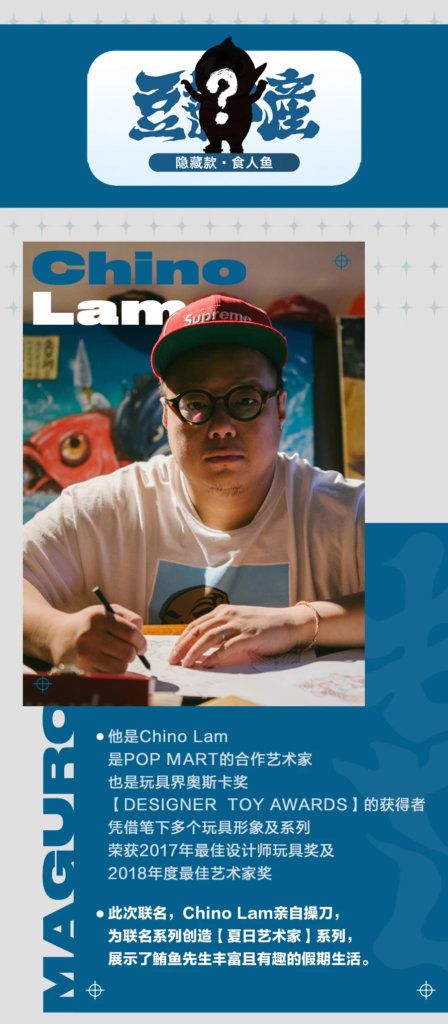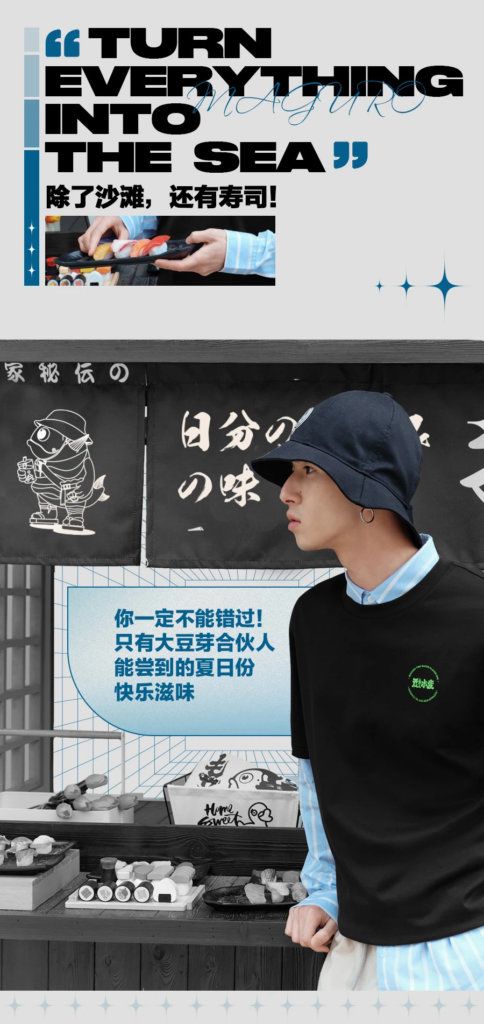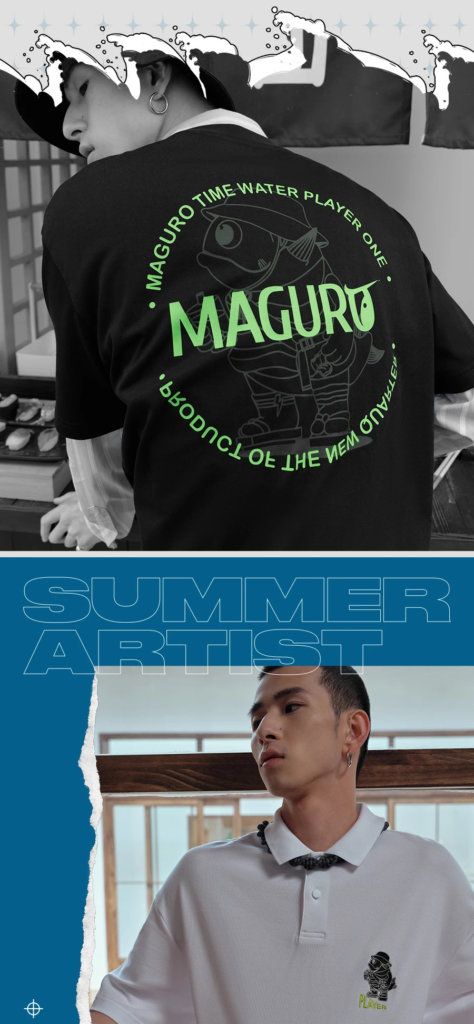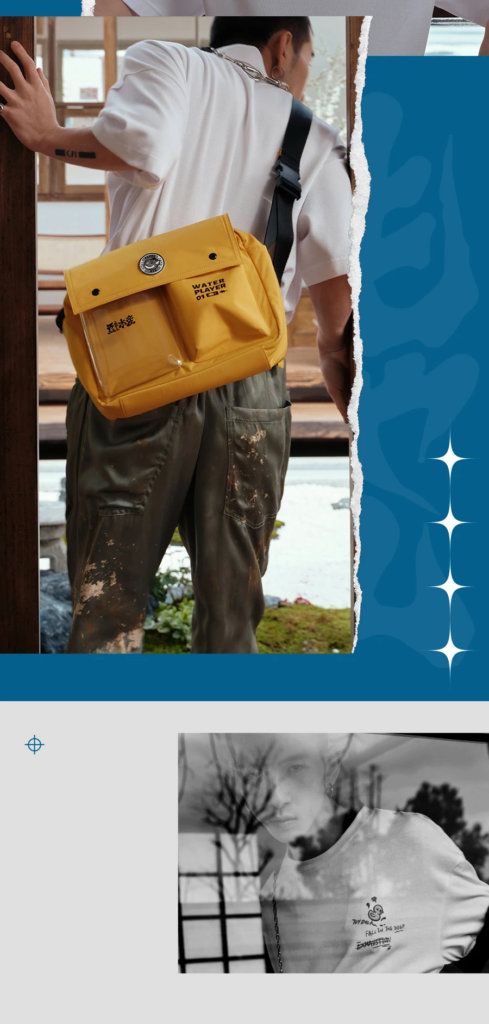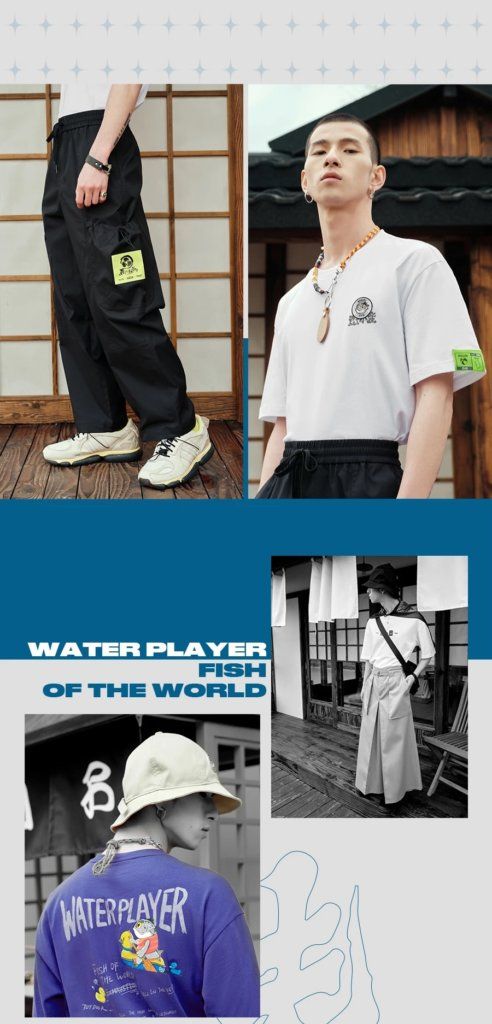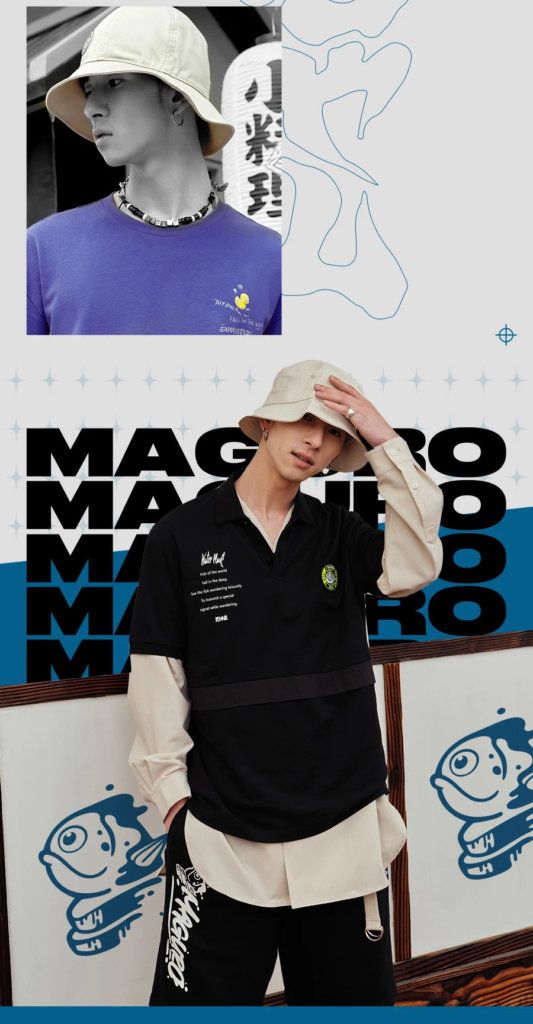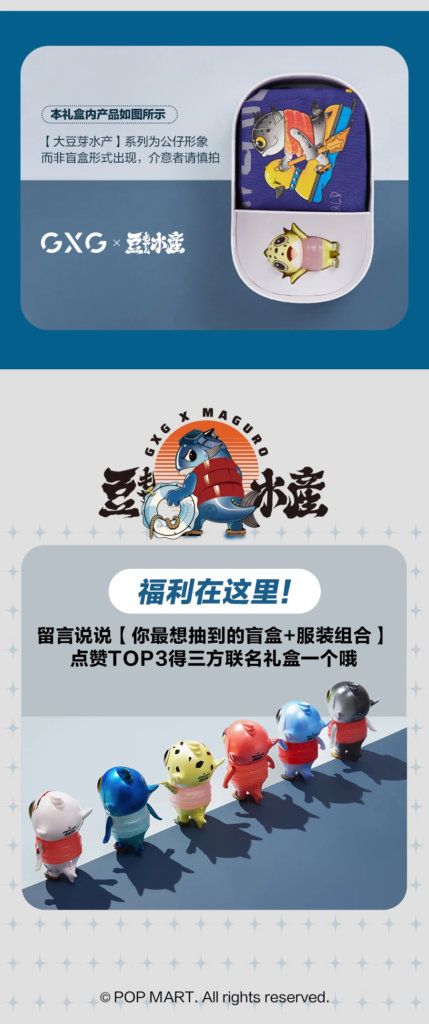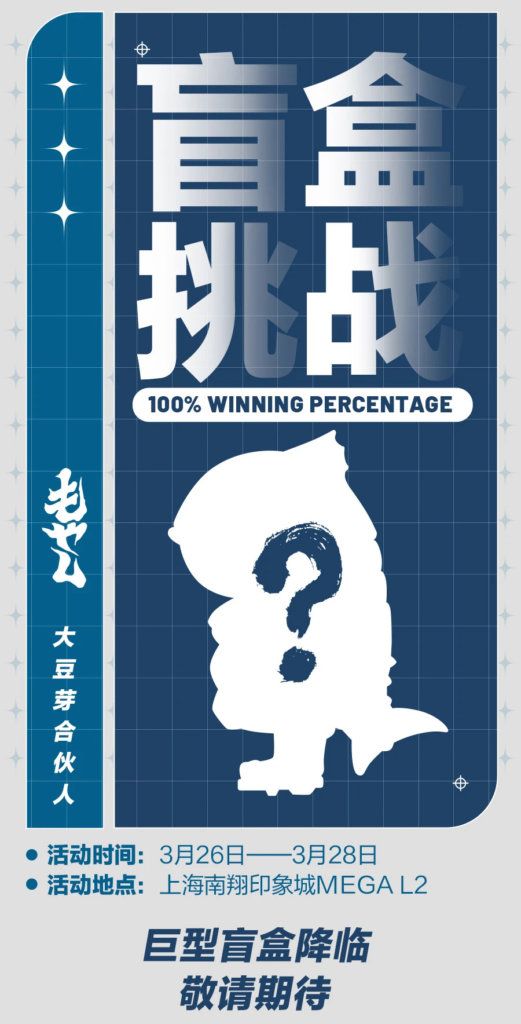 WHEN: 26th March – 28th March 2021
Release details TBC internaitonal release please stay tuned for further updates.
For more POP MART visit  popmart.com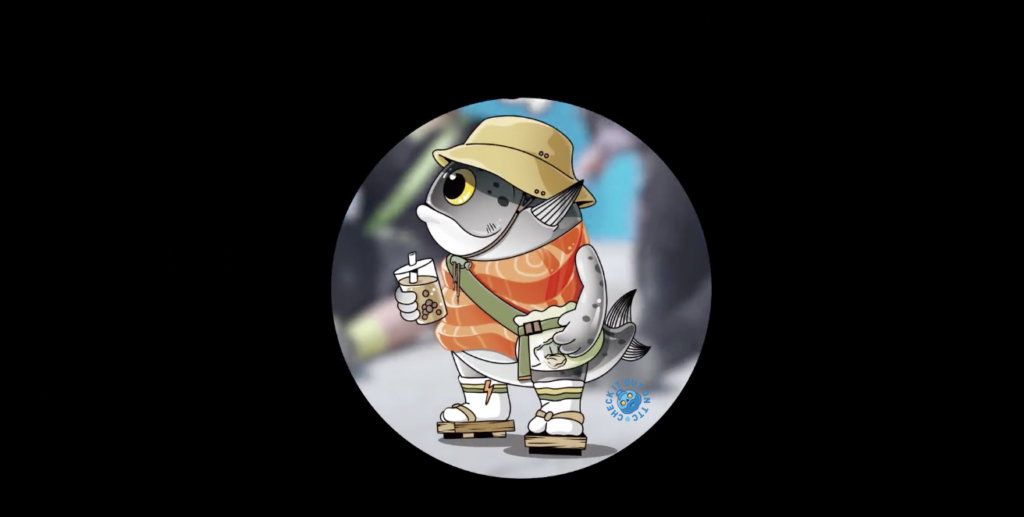 Follow Chino on his artist page HERE. Find Mame Moyashi on Facebook.
While we have your attention why not check out our A day with Chino Lam of 豆もやし社長 – mame moyashi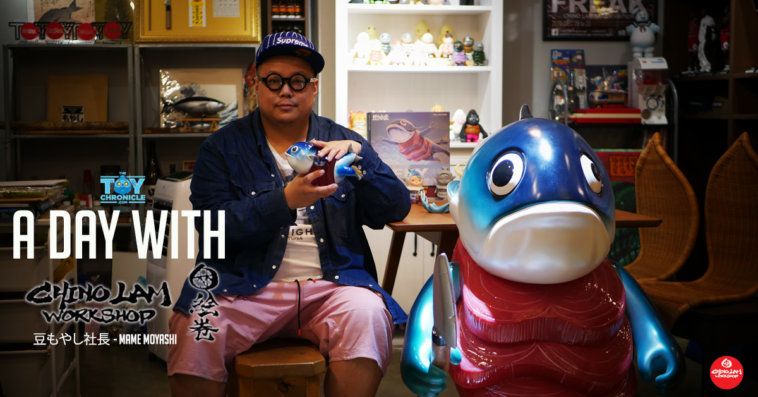 Find POP MART on Facebook/ and Instagram.
You can get your daily Designer Toy fix from our TTC Mobile App. It's free too! FREE! Download on the iPhone or Android smartphones. Search for "The Toy Chronicle" and all your Designer Toy wishes will come true! Pretty much.
Did we fail to mention IT's FREE.