Masters of horror NAGARE and Beniazuma Imomi from Ankoku Entertainment are back with a true masterpiece. A living homage to all the classic horror movie villains, a detailed sculpt with an incredible concept, how many can you count?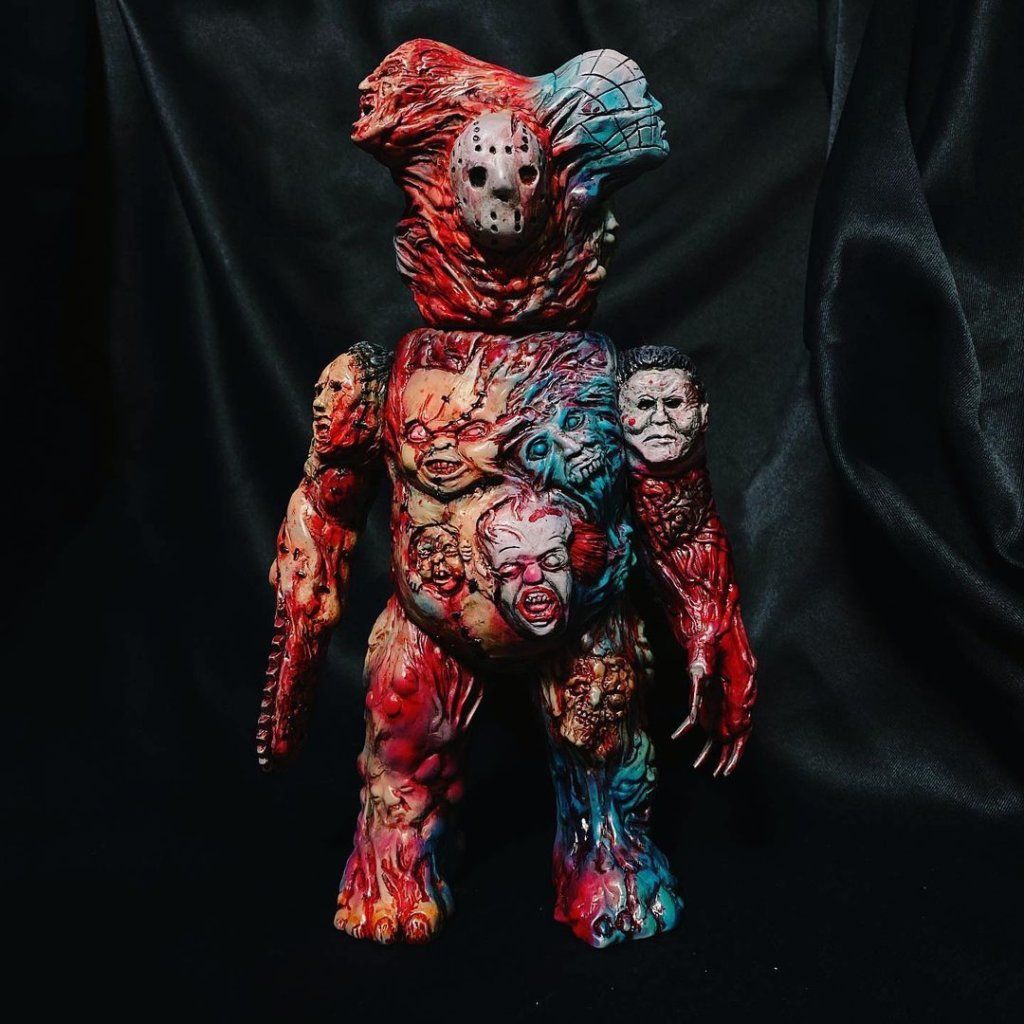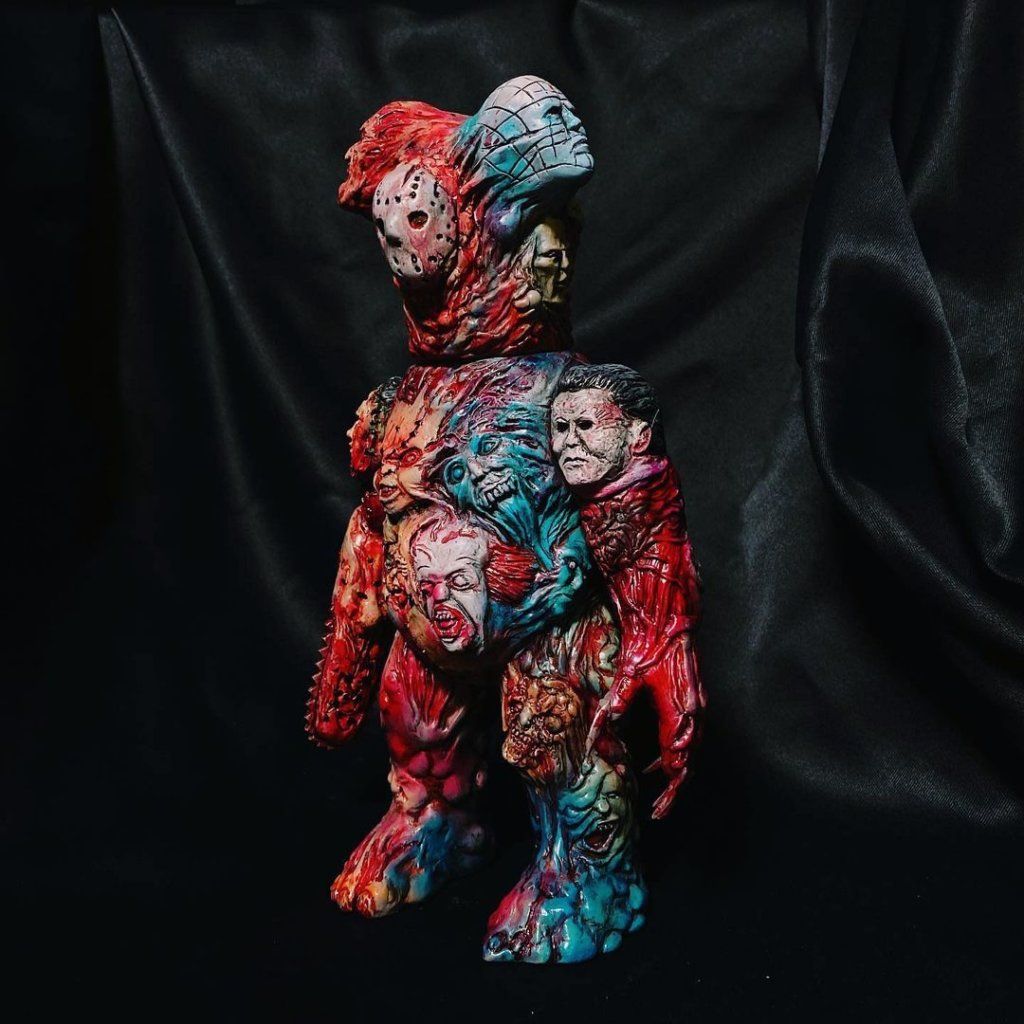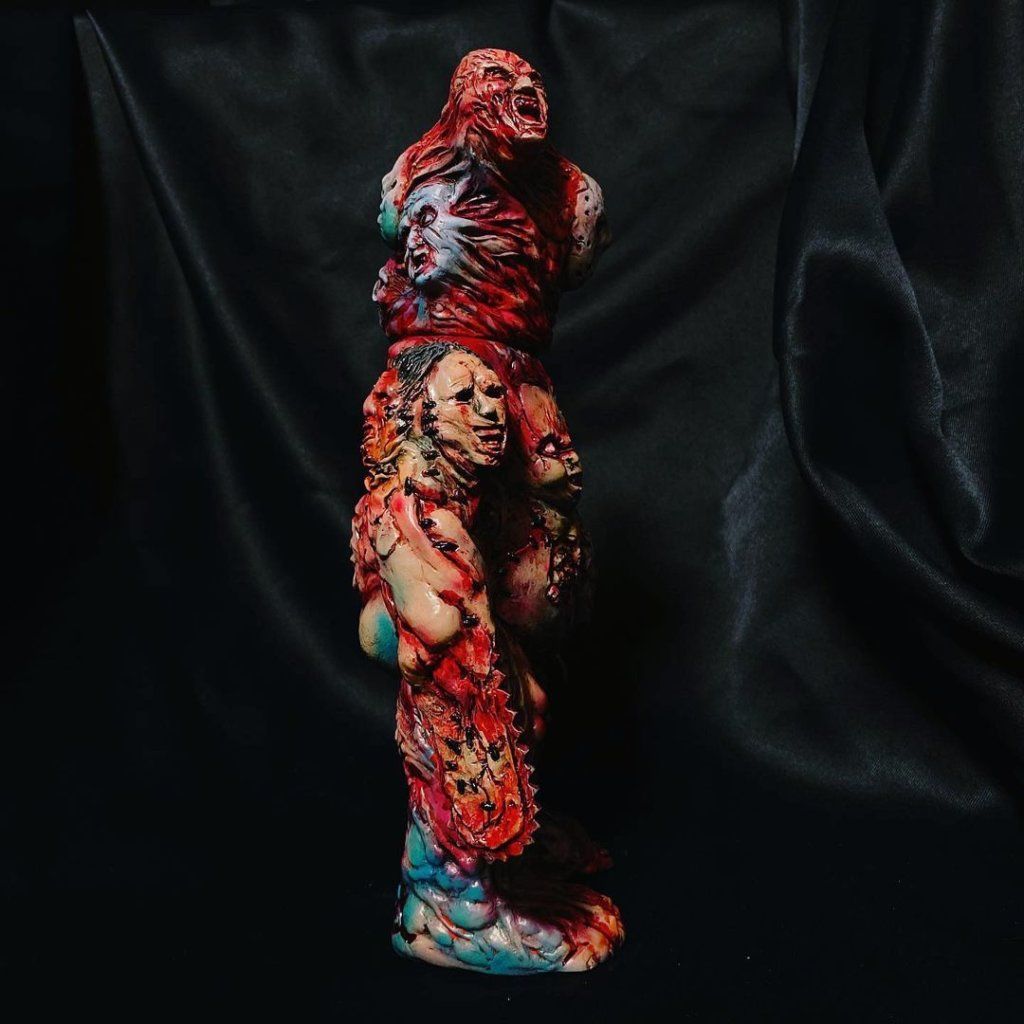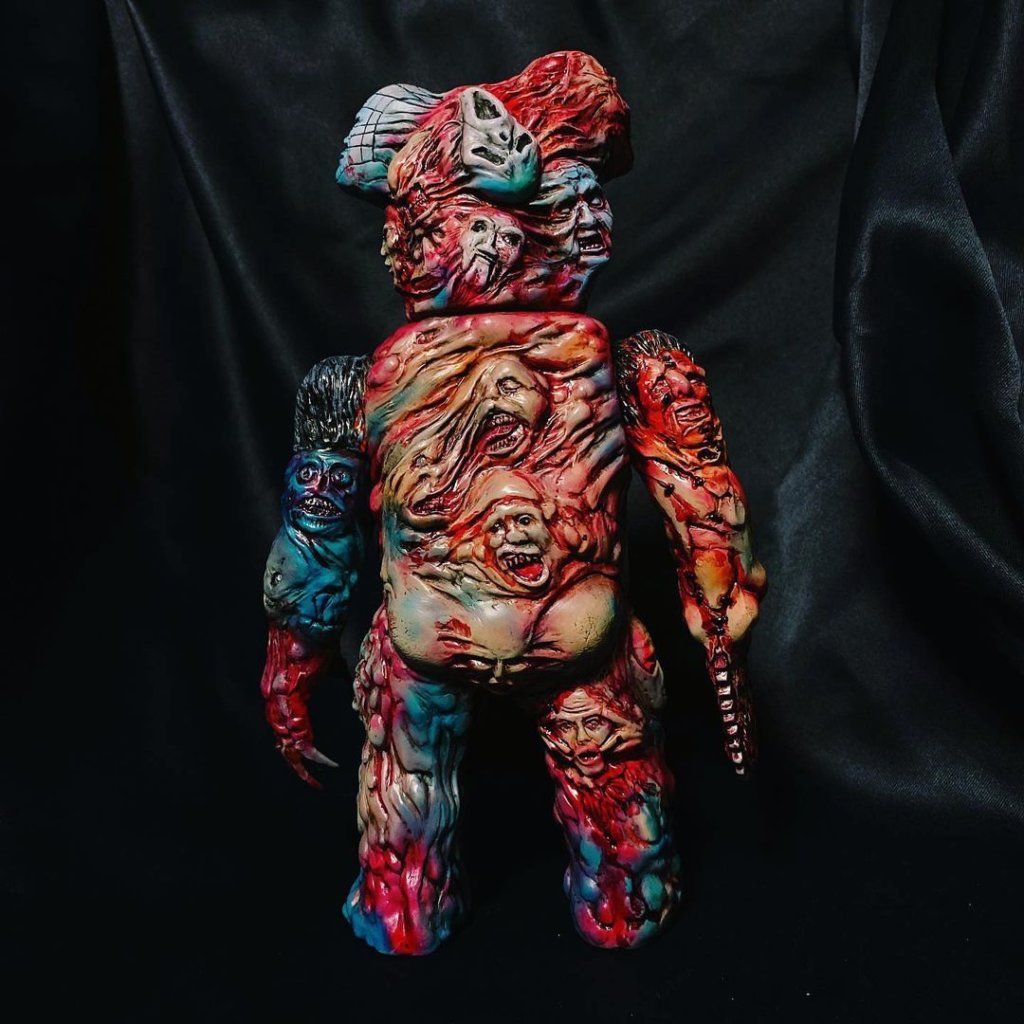 A 'bloody doll' version is also available, this version will bake you bleed.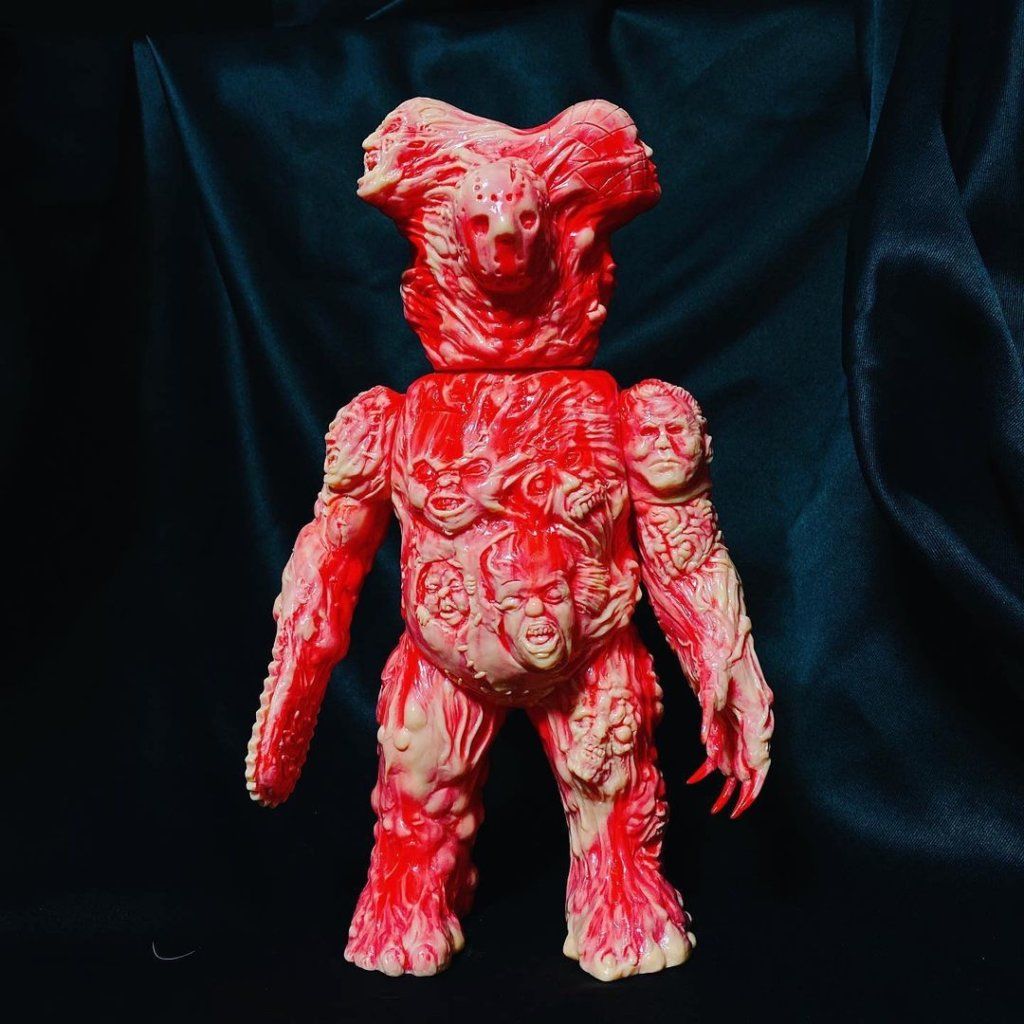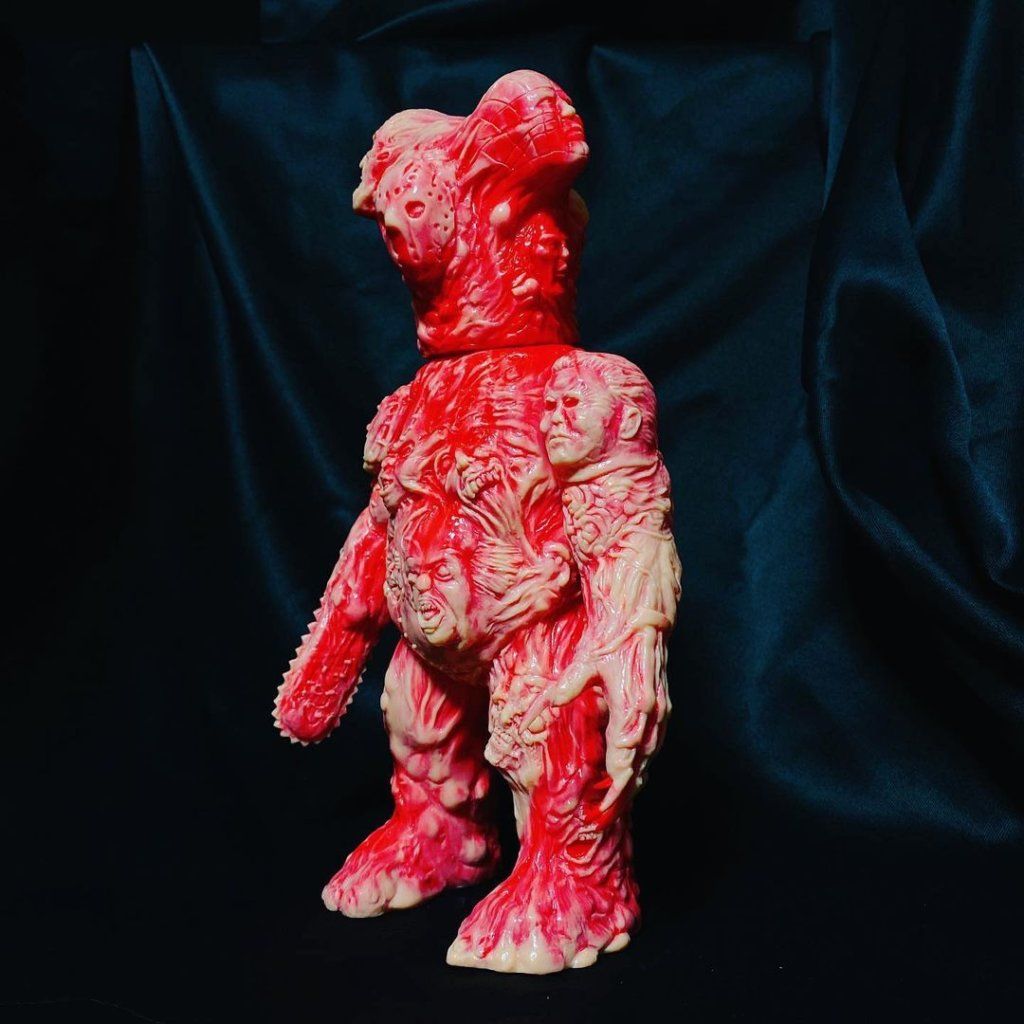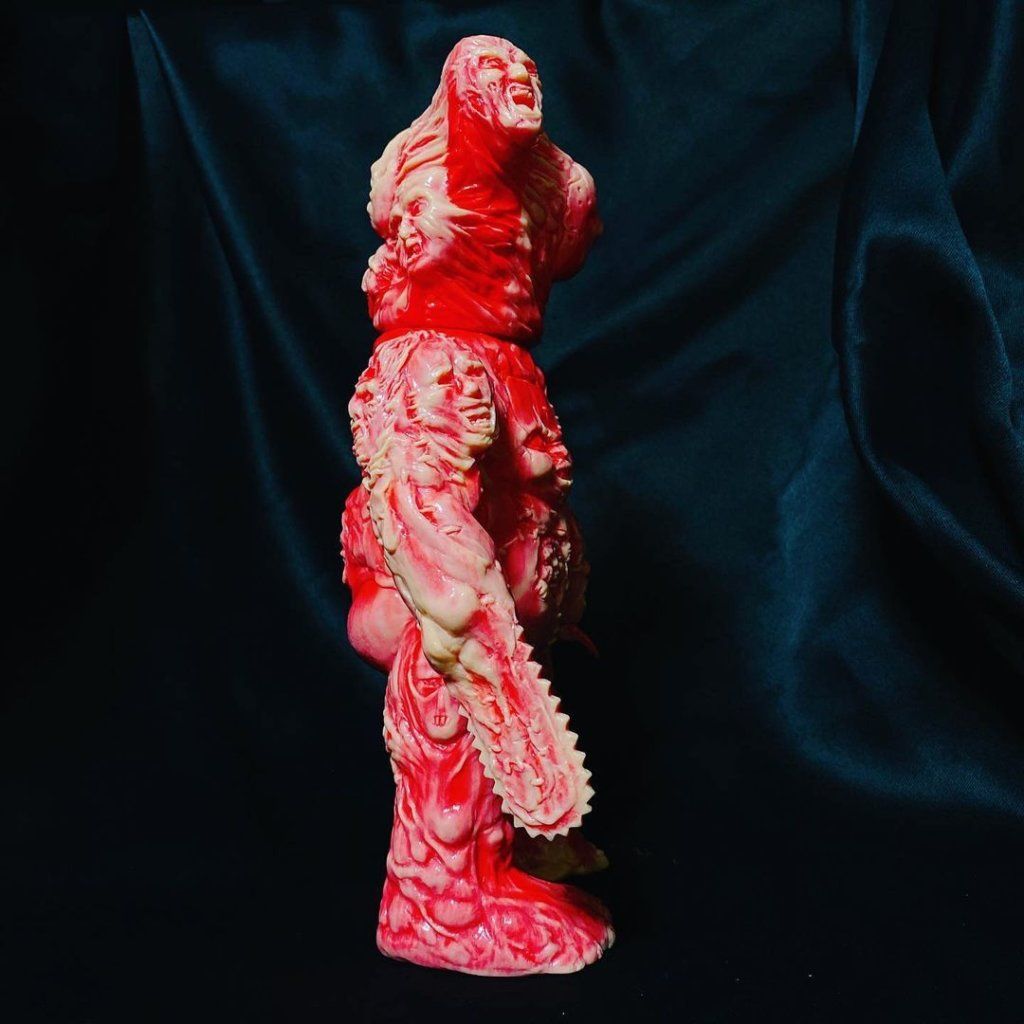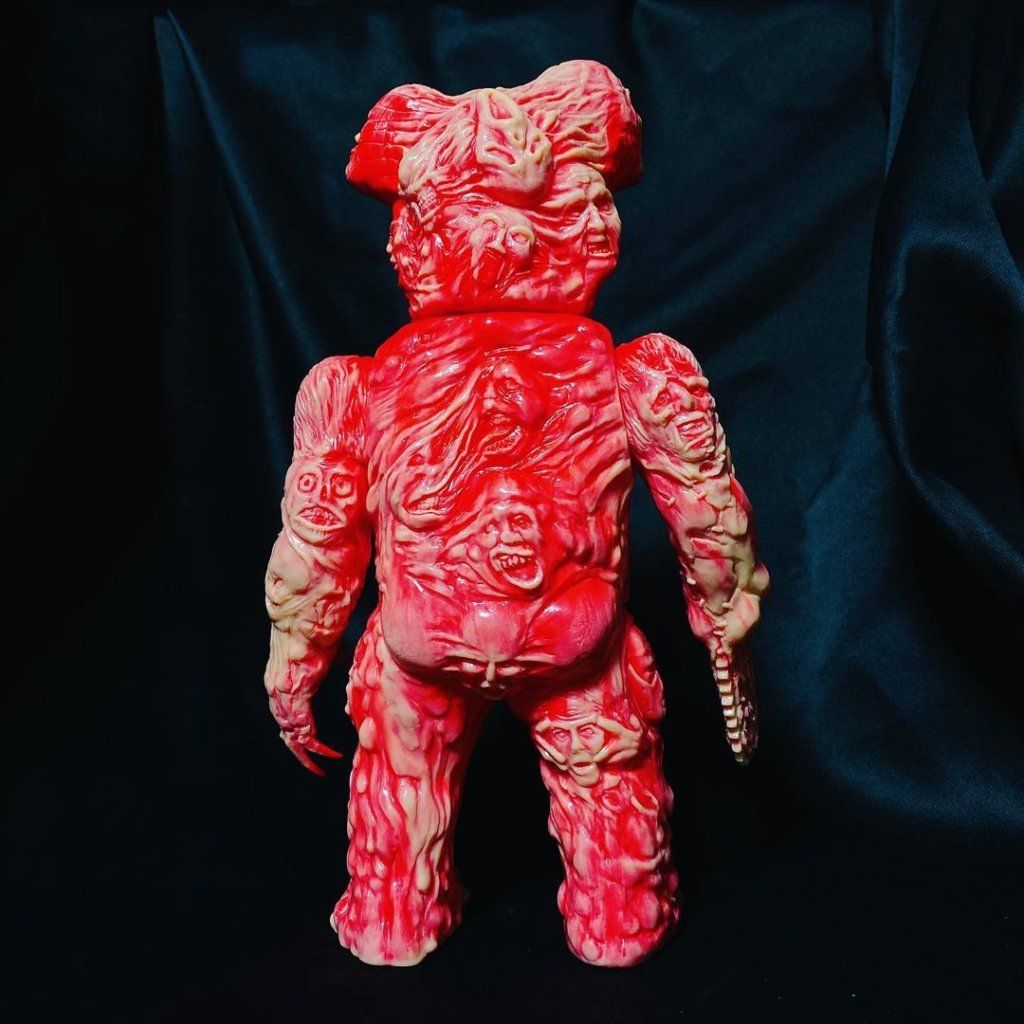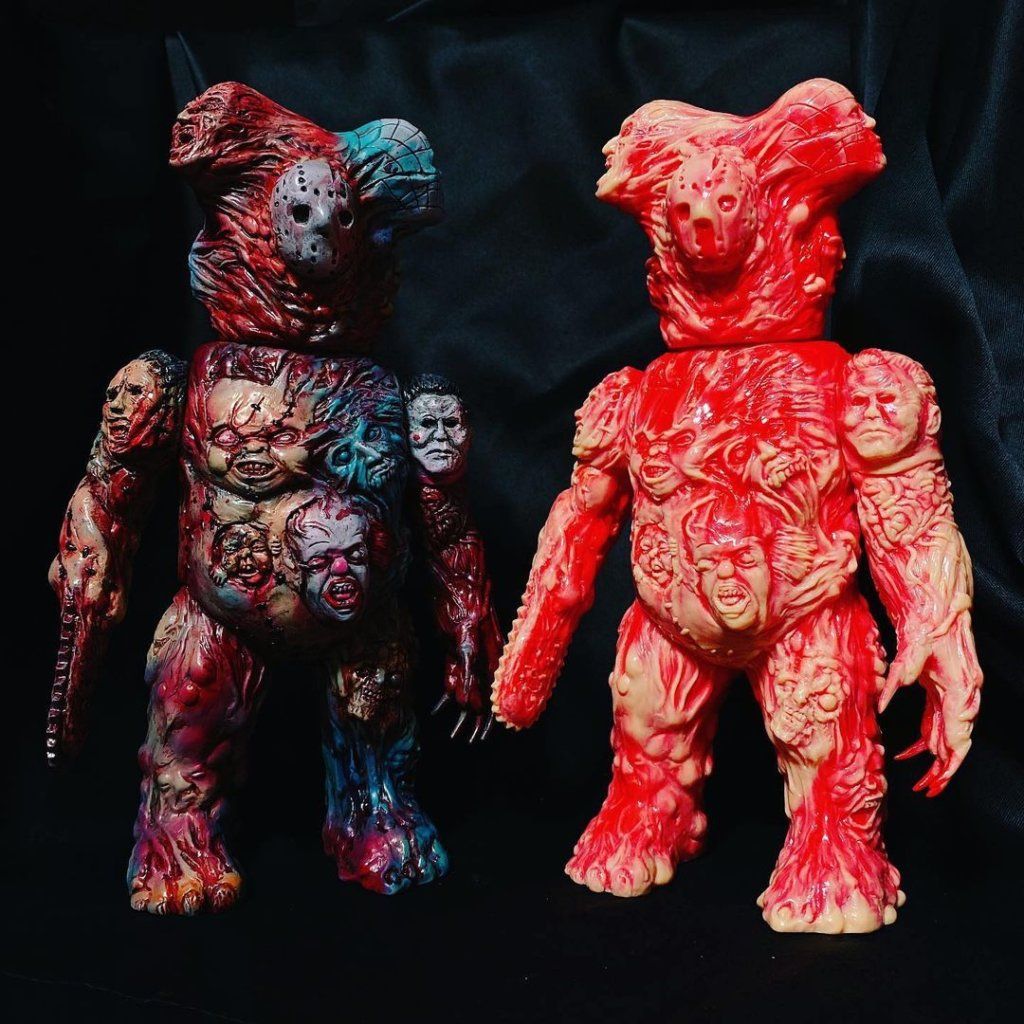 $290.00 for the painted version and $190.00 for the 'bloody doll'.
Sales via lottery, to enter email [email protected] with:
Name
Instagram ID
Address
Country
Phone number
PayPal address
Item