Elifie Terracotta Army edition is HERE! Elfie Terracotta Army edition made its debut STS 2020. We have seen Elfie have various outfits over the years and its time Elfie have some kinda China-themed cosplay. Unbox Industries has saved allocated stock for collectors who couldn't make it to STS as promised! TOO Natthapong Rattanachoksirikul's 'Traveller Elfie' soft vinyl series returns with an exciting new edition; Terracota Elfie! Inspired by the breathtaking Terracotta Army that belonged to Qin Shi Huang, the first emperor of China can be yours this weekend!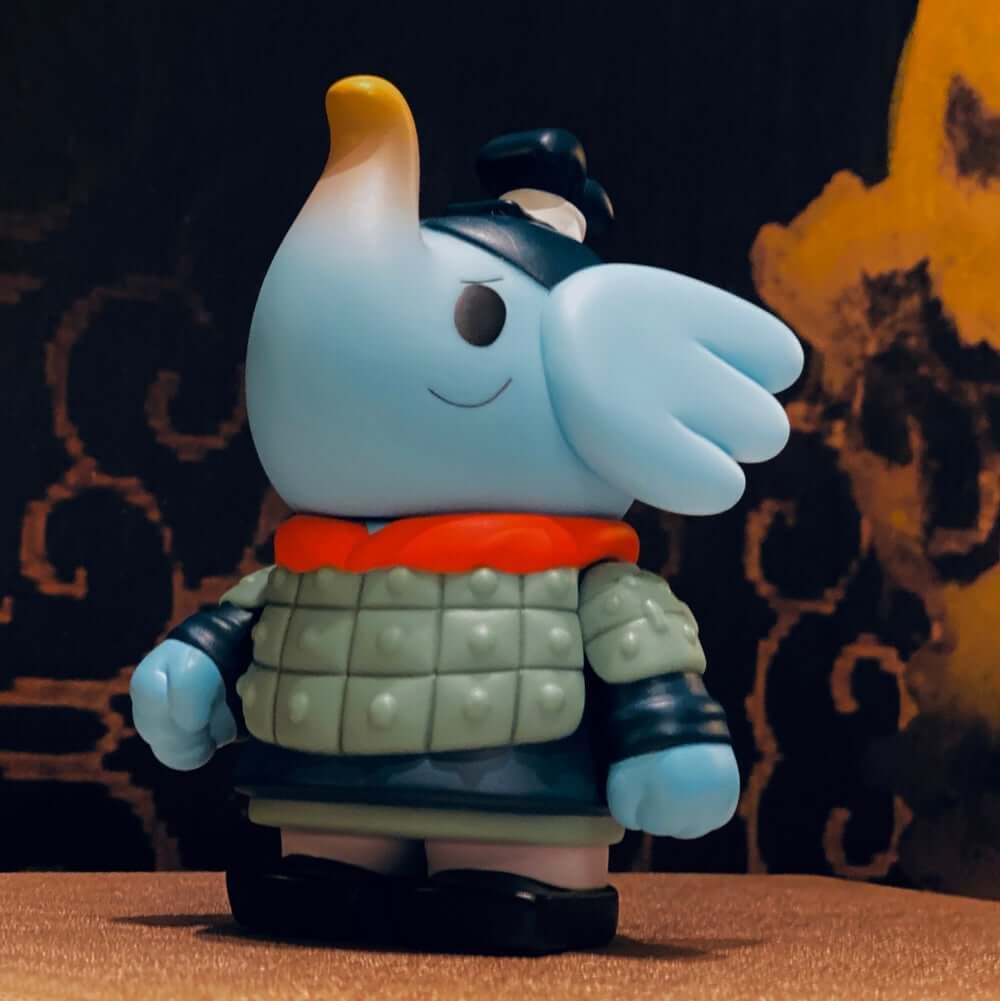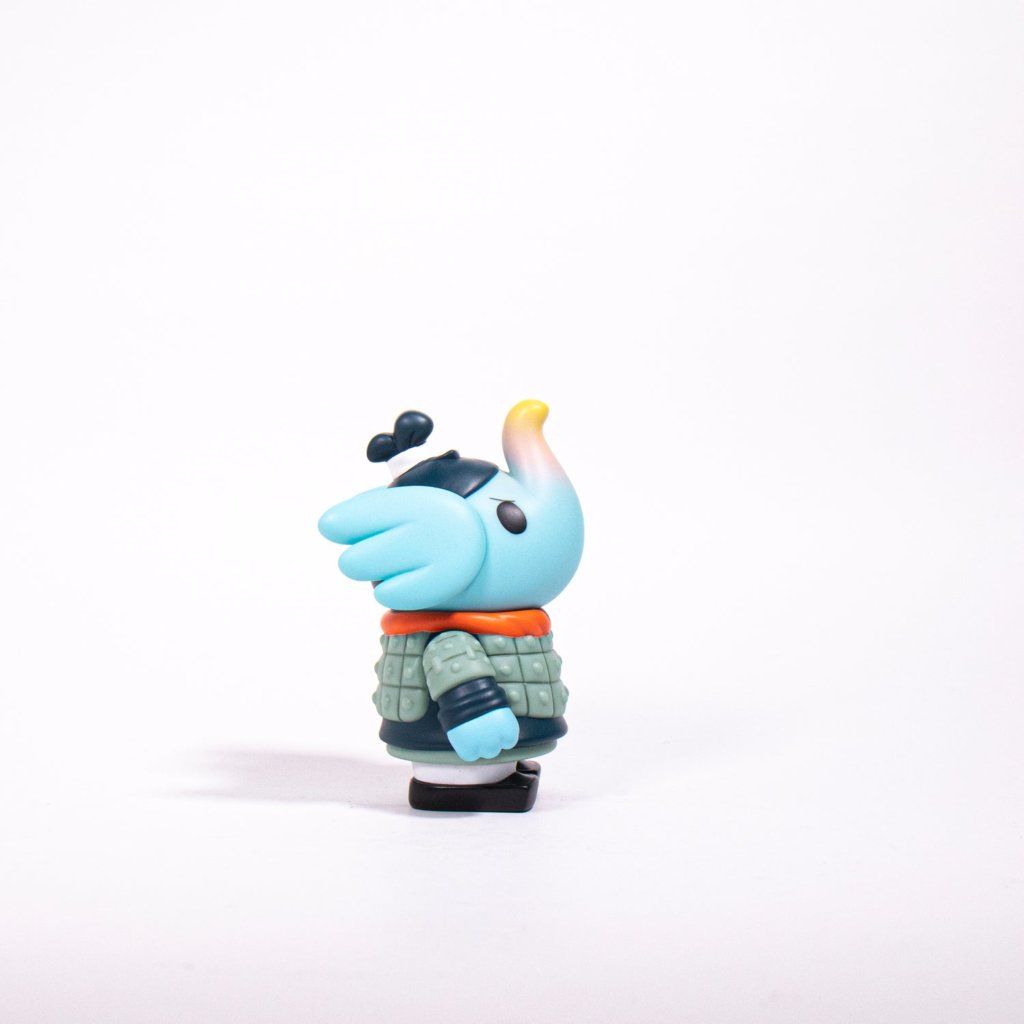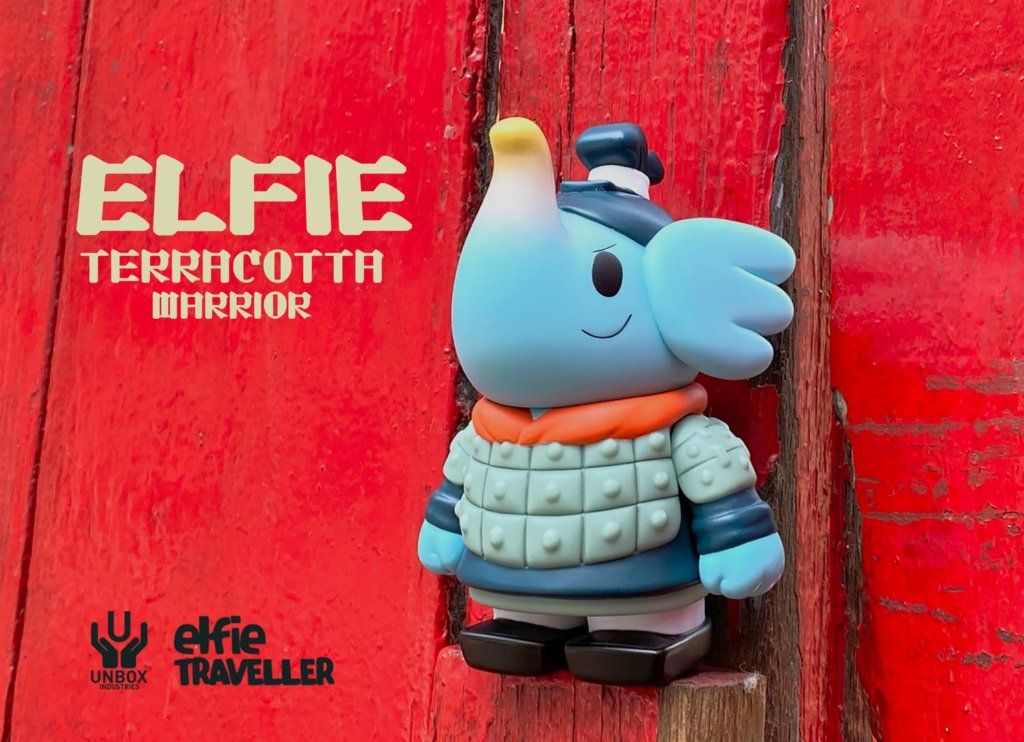 TRAVELLER ELFIE 'TERRACOTA WARRIOR' COLOUR EDITION
SIZE: 5″
MATERIAL: SOFT VINYL
COLOUR: HAND PAINTED
PACKAGING: PRINTED BOX
DESIGN: TOO NATTHAPONG
ON SALE SATURDAY 20TH MARCH
UK: 15:00PM
HK: 23:00PM
JPN: 00:00AM (21ST MARCH)
NYC: 11:00AM
LA: 8:00AM
WHERE: http://store.unboxindustries.info
PRICE: 45 USD each
Find Greenie & Elfie on Facebook and Instagram.
You can get your daily Designer Toy fix from our TTC Mobile App. It's free too! FREE! Download on the iPhone or Android smartphones. Search for "The Toy Chronicle" and all your Designer Toy wishes will come true! Pretty much.
Did we fail to mention IT's FREE.