NTWRK's OFF COURT festival is only just days away before it all kicks off! The two-day virtual celebration of basketball, curated by Don C sees Dragon76 x Martian Toys: DR76 at NTWRK! DR76 gets a special camo for the occasion and packing serious heat for NTWRK's OFF COURT festival. If the vinyl art toys collectable wasn't enough to get your blood pressure pumping how about the sick basket ball to go along with it!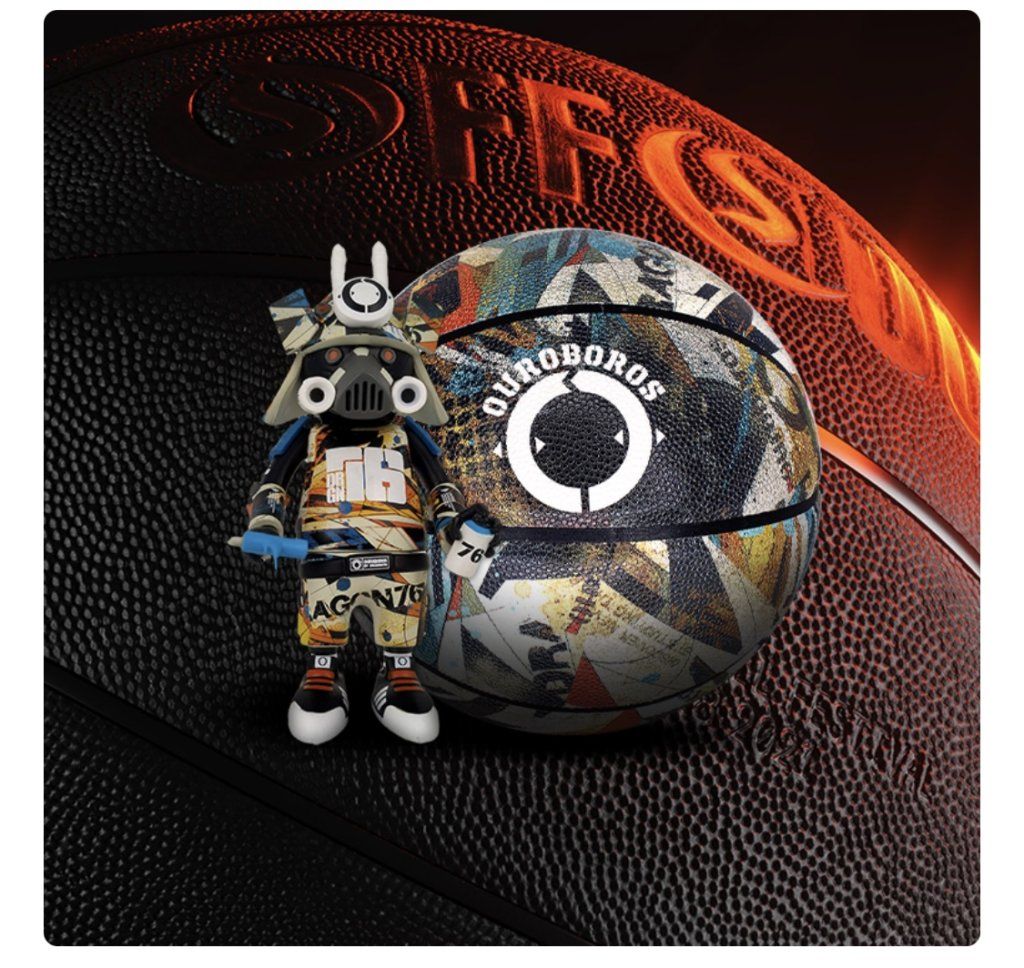 6″ Vinyl 
Flat Black DIY
2x SprayCan Accessory
2x Paint Roller Accessory
1x Basketball
Off Court festival March 27-28
WHEN: Sunday 28th 6pm PT 2021
 Get +1 Drawing Entry with this link: https://thentwrk.app.link/ * click/tap on the STORE link via NTWRK app.
For more designer toy goodness hit up  https://martiantoys.com/
Find Dragon76 via https://www.dragon76art.com/ Facebook and Instagram.
If you want to get your Designer Toy news first, you should look to download our new TTC Mobile App. Designer Toy news direct to your smartphone. No dealing with social media algorithms.