That guy! Hands up if you took the L on the Un-Dead Beat City Halloween Drop around 5 months ago? Yup thats us, but if you guys have been up to date the frolics happening at Dead Beat City headquarters, DBC is giving YOU the chance to own one for FREE! Yes FOR FREE! plus the chance to own a Glitter filled Kuma for FREE, did we fail to mention FREE? Ok so sharing this could lower our own chances of owning one but you know we are kind like that and we love you as much as DBC love you. Deets below on how to enter, oh if you didn't know you could aways send your DBC pize up north her in Nottingham, HA. Good luck and stay safe n healthy.
"This was a paint test for the first Pumpy, ghostly pale blue, but decided to go with white for the release.
I have a few paint tests like this that need a home, so will do some lotteries for them through the year.
If you want this crazy little bear just leave a comment below!
Its free!!! Just the postage, £20 worldwide.
There are two small bear runner up lottery prize thingys, they are kind of sparkly and glow blue. £15 postage.
Winners will be drawn on Thursday 18th 7pm uk time. Winners will be notified via DM and have 24hrs to pay postage, after that it will be passed to runner up names drawn.
I know DBC is pretty shit at posting pics, but will try and share more of paint tests and process stuff."
.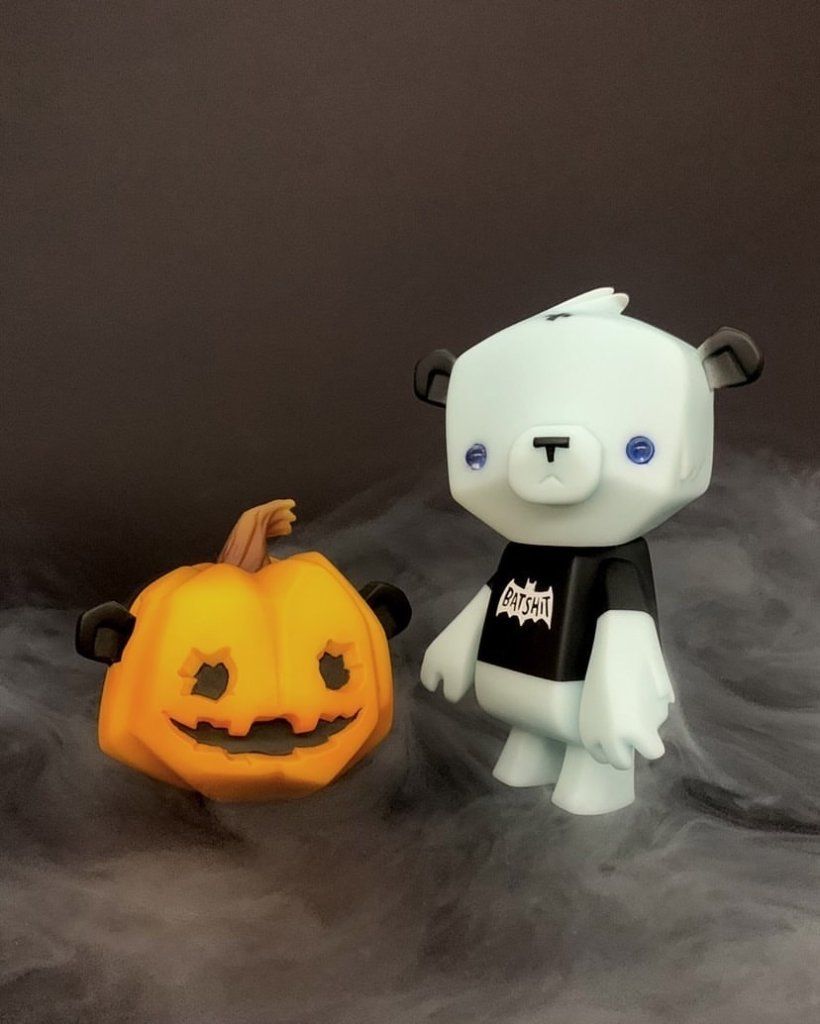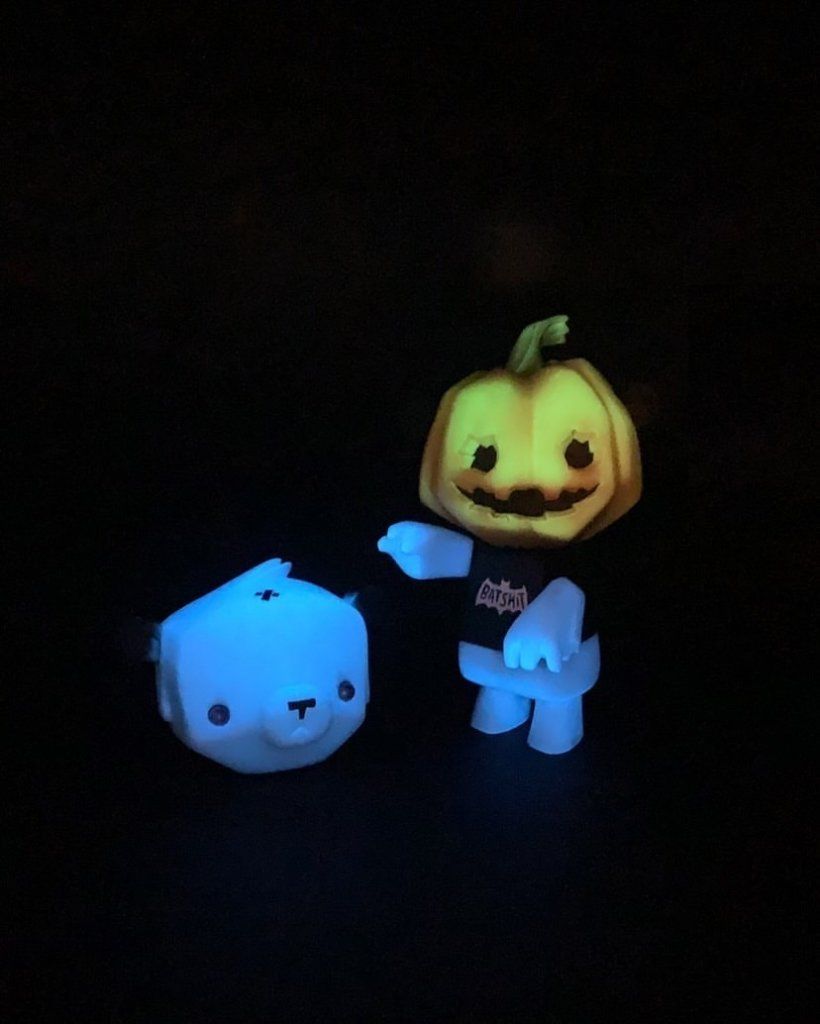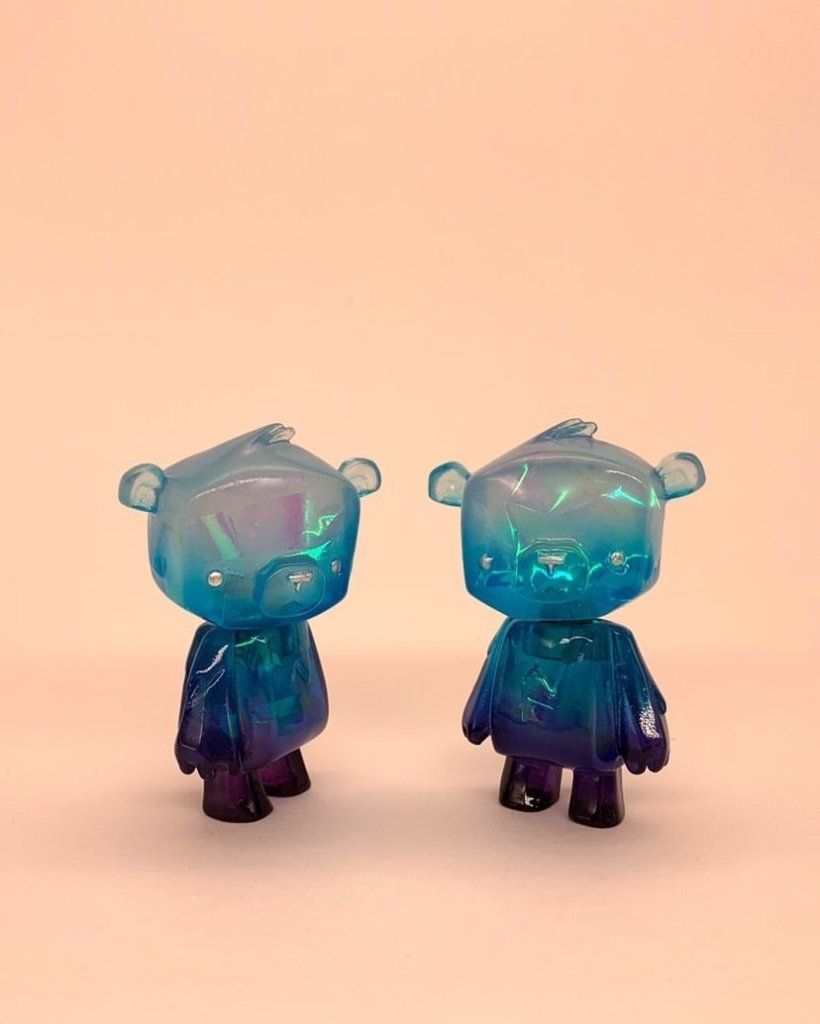 So just leave a comment below if you want to enter, if your dog has an Instagram they can enter too via Instagram.com/ simple right!