"Daruma PP BABY" is actually a group of PP BABY that sneaks into human life in the shape of a Daruma. Their daily task is to observe humans, quietly listen to the wishes in their hearts, bringing blessings to kind people! Daruma PP BABY contains the meaning of achieving a goal, a new beginning, and victory. The mission is imminent. Before the end of 2021, they will guard the people who have worked hard this year, and let them keep their original intentions until next year and continue to shine brightly. With only 4 days until Daruma PP BABY Pink Tiger Edition makes its debut at BANG STORE's "Bang Bang Da show".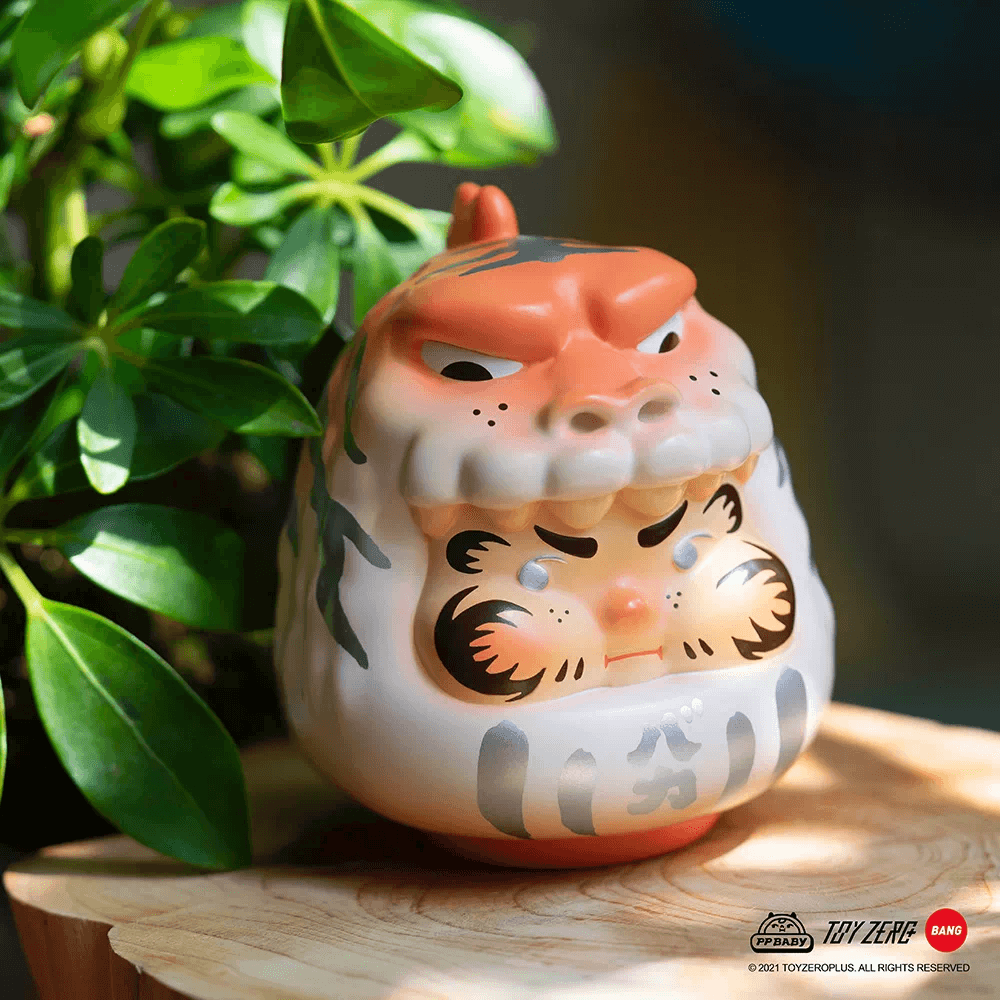 WHEN: 14th March 2021
WHERE: BANG online Scan QR code below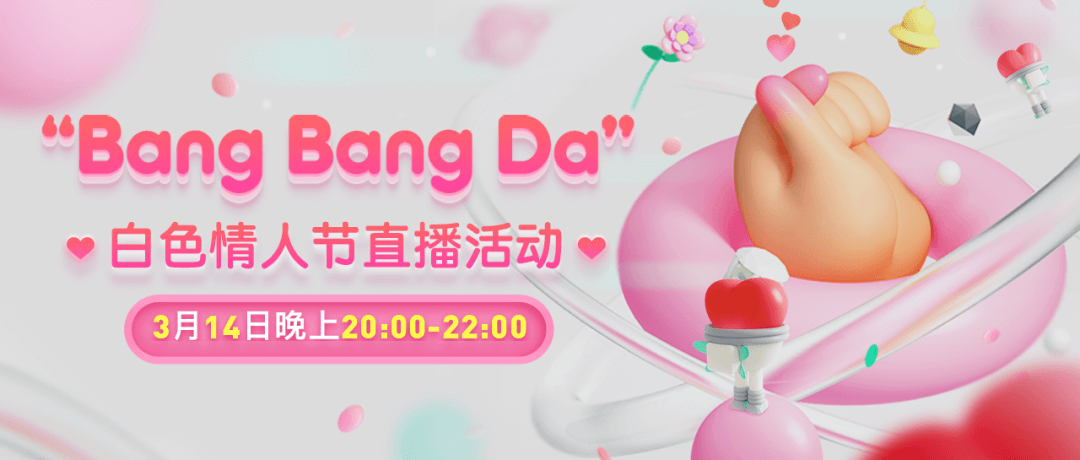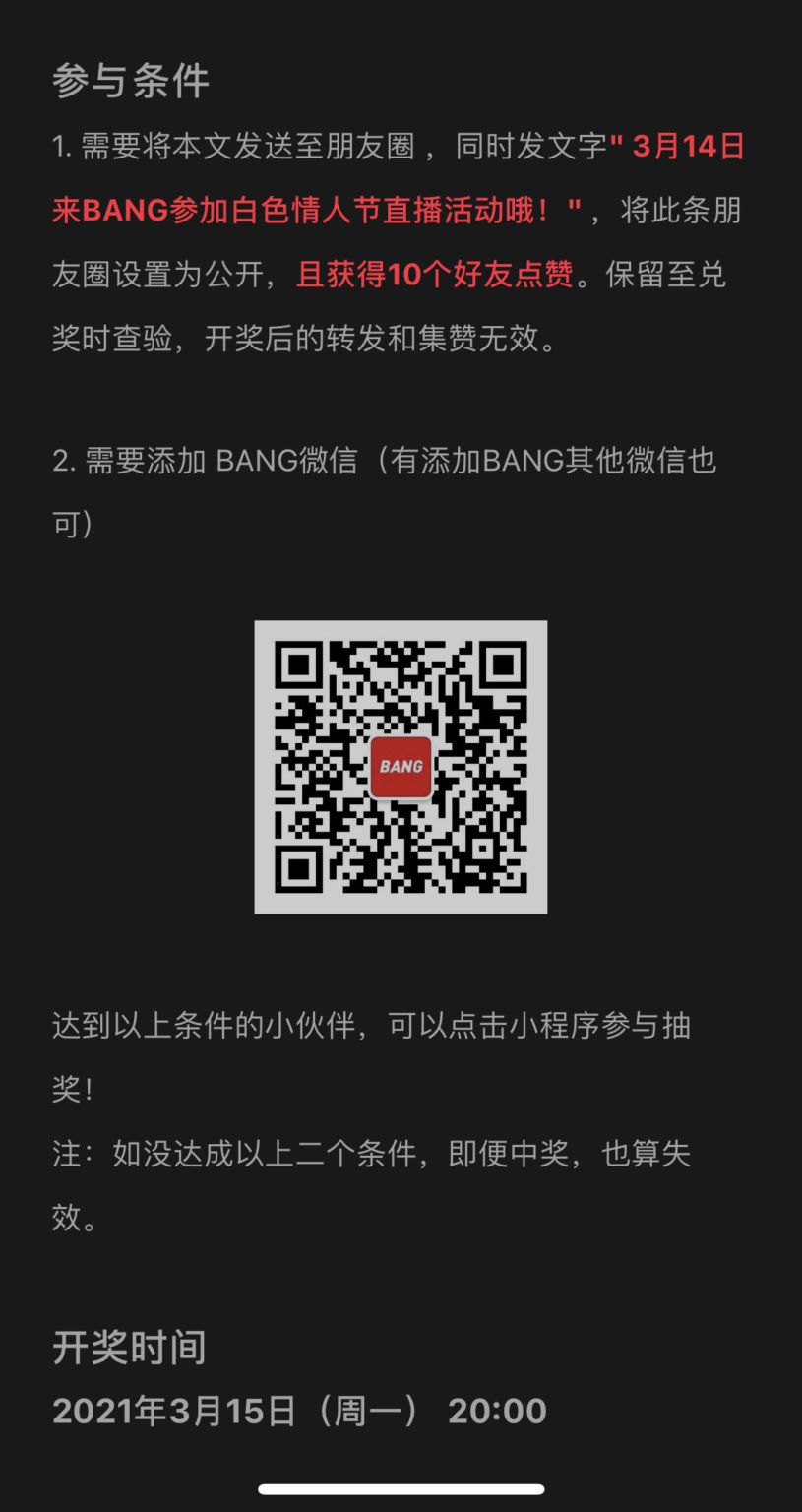 MORE designer toy goodness at  https://toyzeroplus.com/
For more designer toys goodies visit https://toyzeroplus.com/ Find Aaaz via Instagram @aaaz_tattoo
You can get your daily Designer Toy fix from our TTC Mobile App. It's free too! FREE! Download on the iPhone or Android smartphones. Search for "The Toy Chronicle" and all your Designer Toy wishes will come true! Pretty much.
Did we fail to mention IT's FREE.