If this weeks Batch of Sank wasn't enough for you then hows about Dark Fantasy Space Traveller Pinocchio Good Night Serious by Sank Toys! Pinocchio told so many lies he got sent into space by Master Geppett! Never did we think Sank the child would get a Pinocchio theme and for us it works! Pinocchio is one of the first from SANK's Good Night Series. Like Jimmy urging Pinocchio to tell the truth or his nose to grow longer and longer and we are telling you that Dark Fantasy Space Traveller Pinocchio Good Night Series is the truth so our nose won't grow longer!
 "In the darkness…
Pinocchio found a faint glimmer of light.
Yeah, just that little bit of light.
Gave Pinocchio unlimited hope."
– – "Pinocchio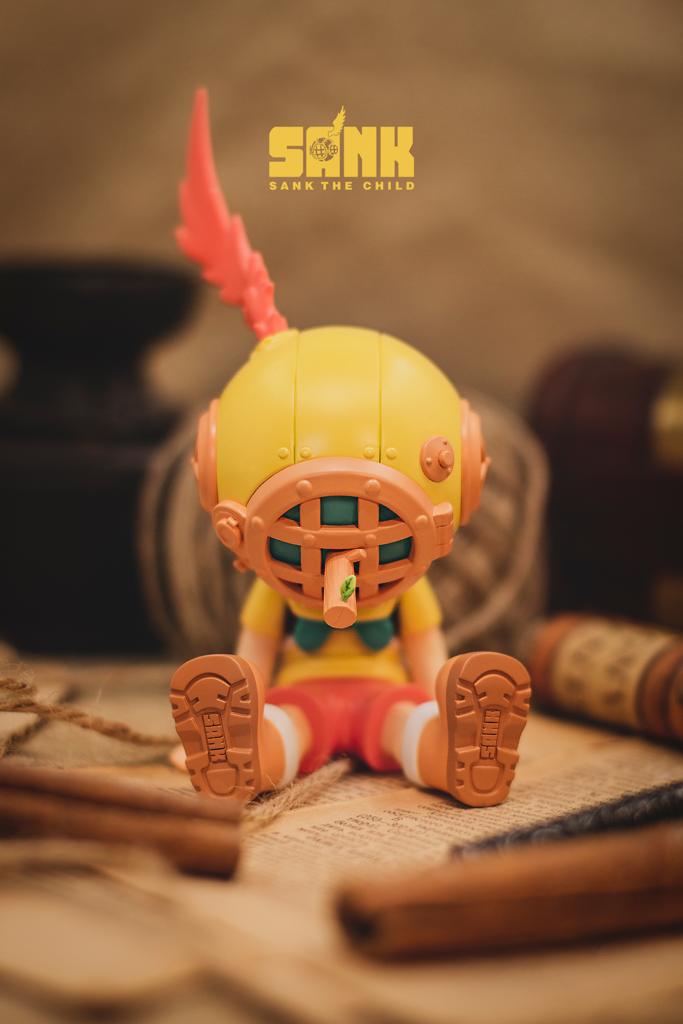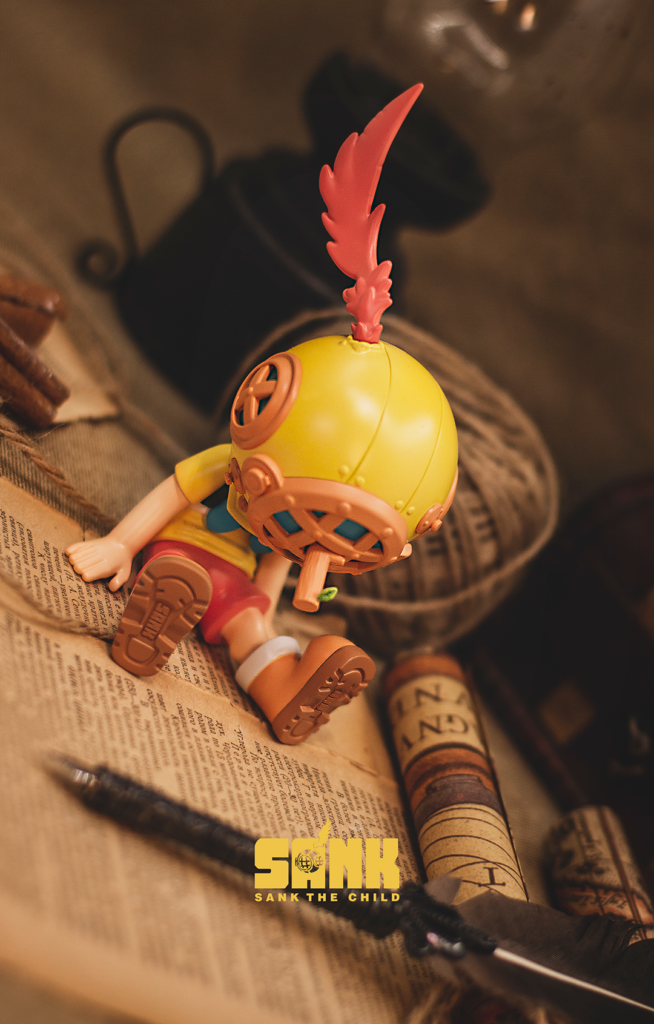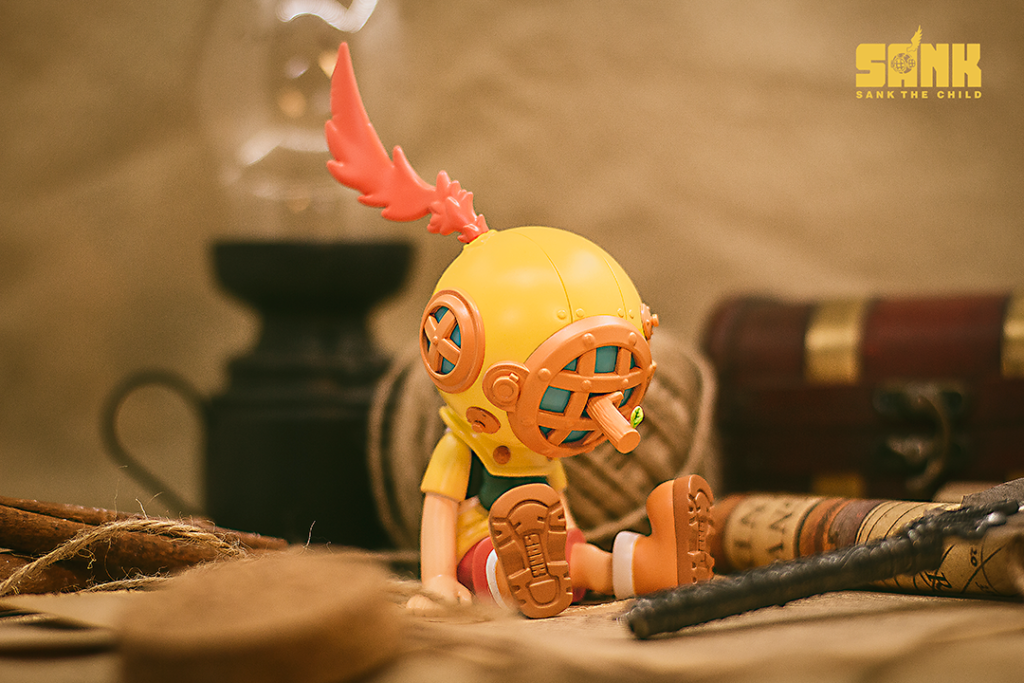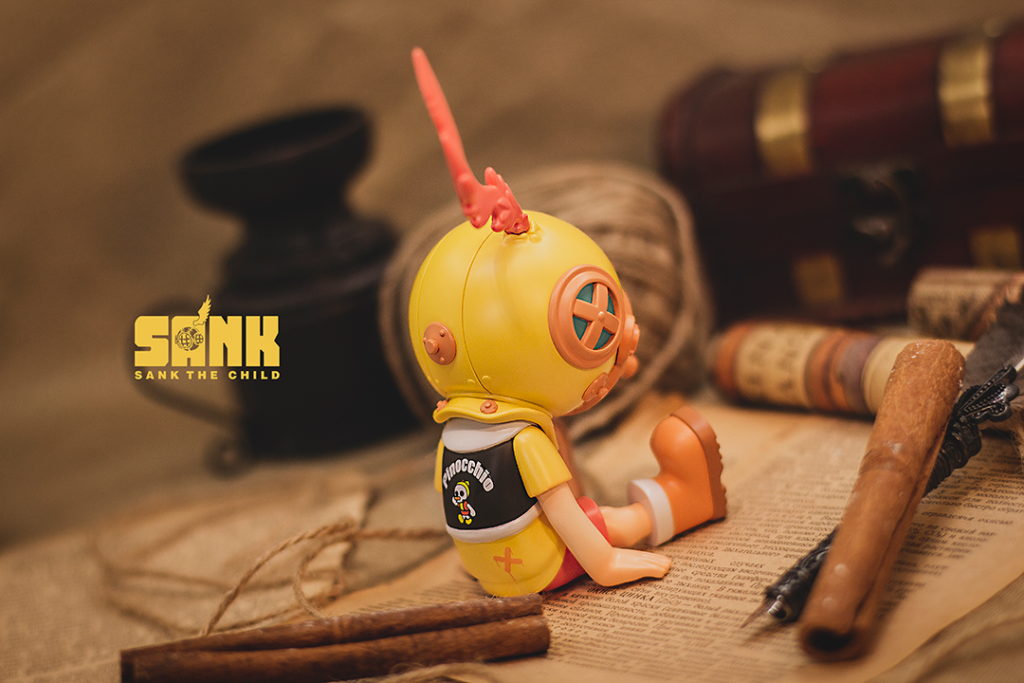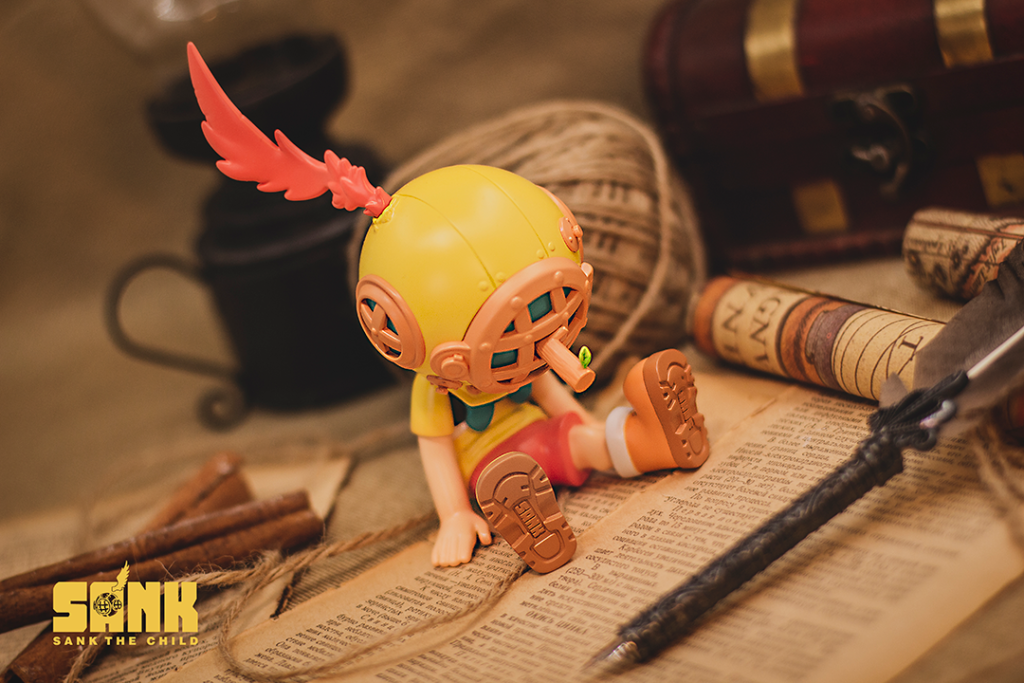 Material:Resin (wooden box packaging)
Price: 650RMB
Size:7.2cm,7.6cm,15cm
Quantity: Global limit of 299 bodies
Estimated Delivery: End of April 2021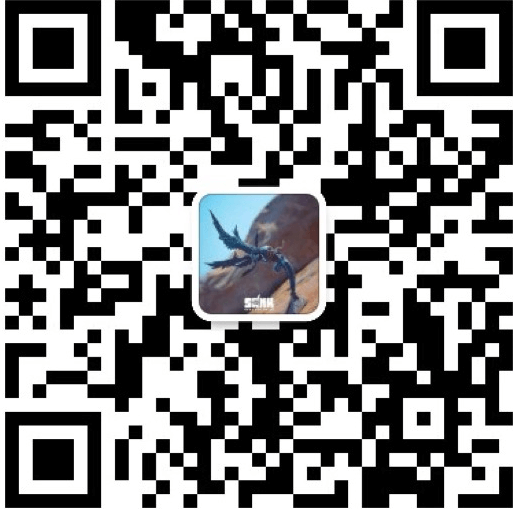 Find Sank Toys on Facebook and Instagram.
You can get your daily Designer Toy fix from our TTC Mobile App. It's free too! FREE! Download on the iPhone or Android smartphones. Search for "The Toy Chronicle" and all your Designer Toy wishes will come true! Pretty much.
Did we fail to mention IT's FREE.